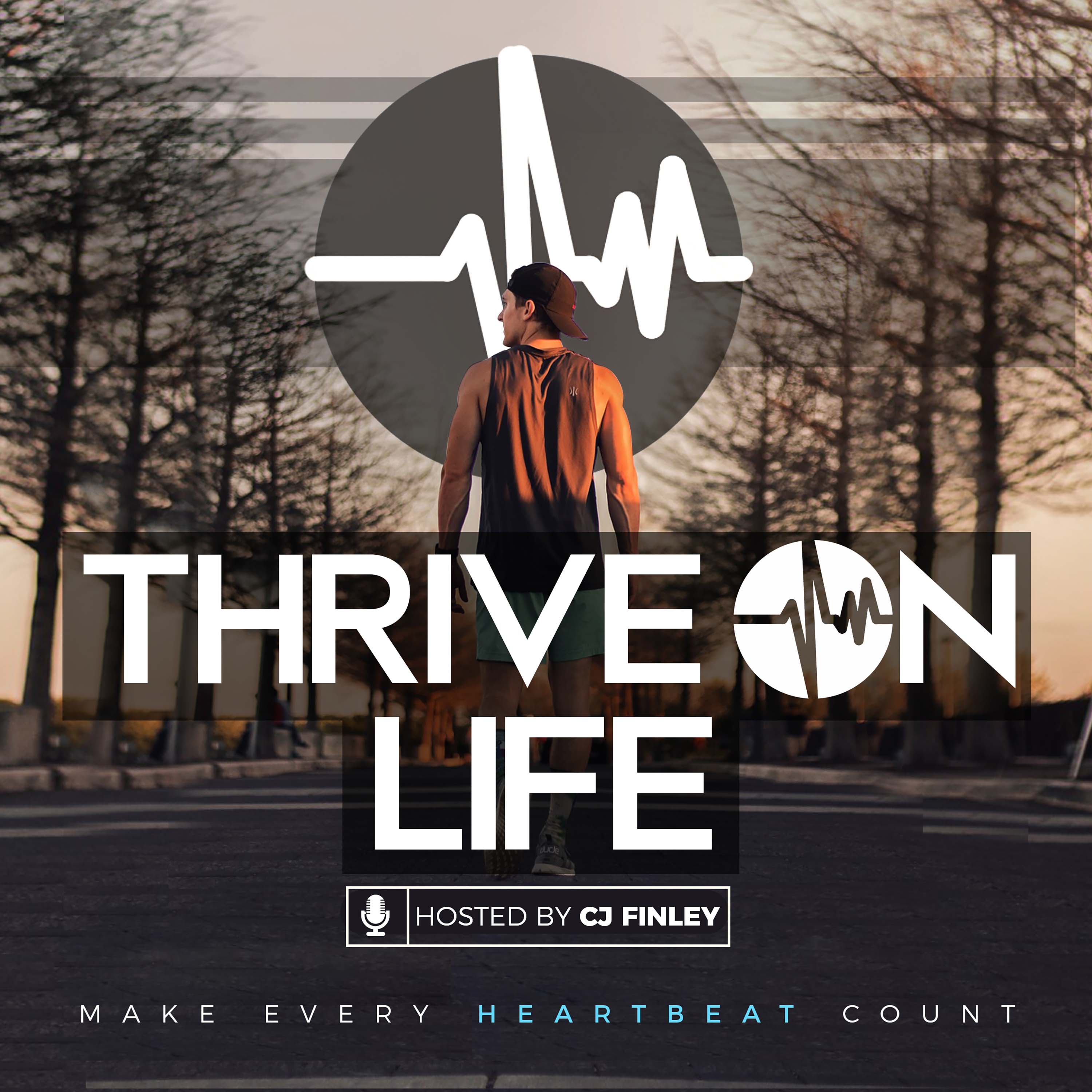 End of year gratitude episode to show appreciation for listeners, guests, friends, family, and all supporters of this show!
In this episode, CJ gives thanks to everyone who has kept his dream (this podcast) alive. As well as touching on some of the things that will be coming soon.
2022 can be a year for massive growth if you CHOOSE to make it that way. And CJ wants you to make sure that you know that!
Enjoy your end of the year celebrations, and continue striving in 2022 to create your own path, make every heartbeat count, and #THRIVEONLIFE