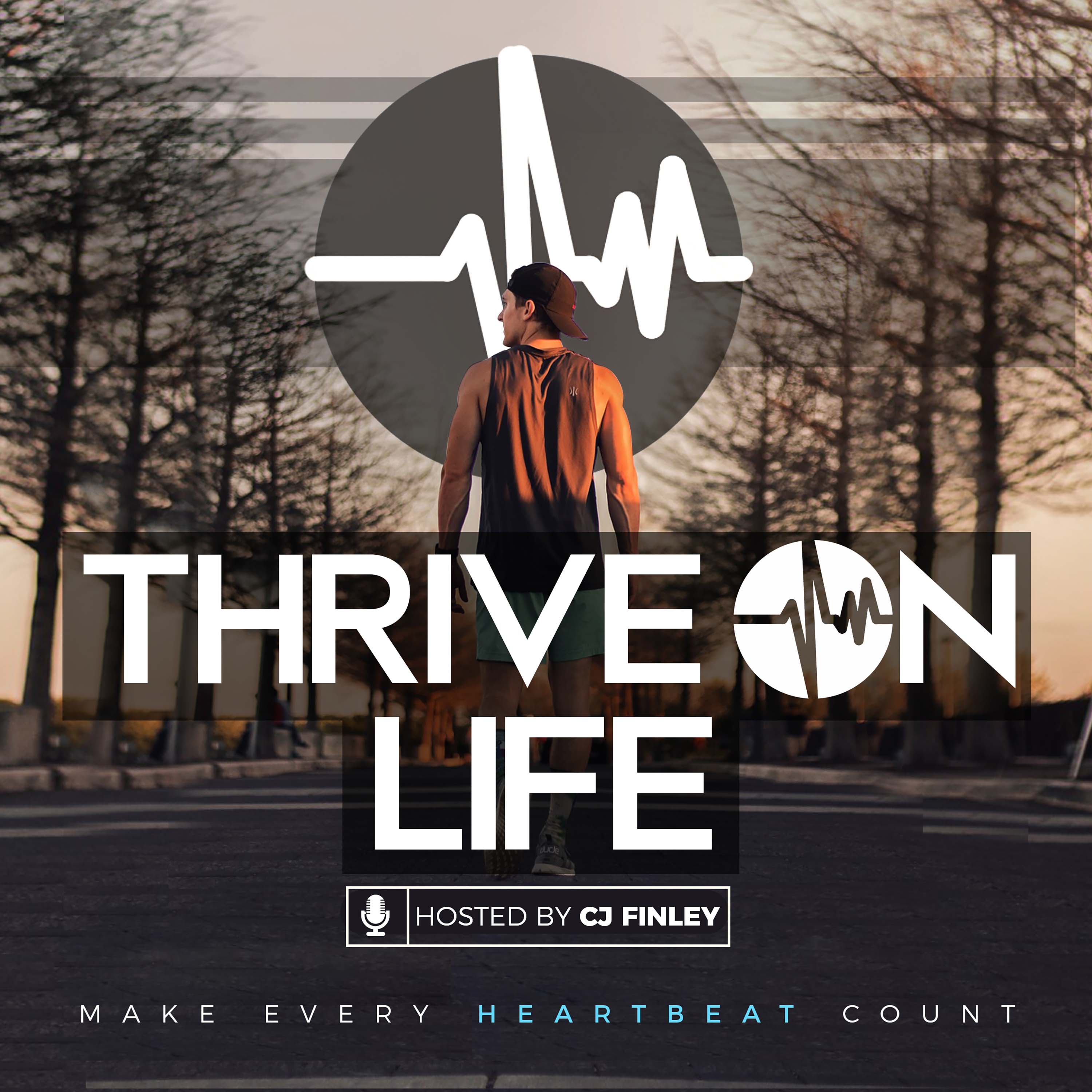 Have you lost your job or lost revenue in your business and are searching for what to do next?
*****
With over 26 million Americans who have filed for unemployment due to the coronavirus pandemic, and all kinds of businesses who have lost hundreds of thousands of dollars in revenue, it's time to think about how to best position yourself for this "new normal".
*****
The next guest on the Thrive On Life podcast is Moby Hayat, who lost his job at a startup accelerator in the midst of the pandemic. Instead of searching for a new job to get by, he invested his time, energy, and money to partner with someone to build a virtual summit, gathering 65+ speakers to teach people how to effectively market and grow a business online.
*****
In this interview, we'll get into Moby's backstory as an immigrant from Pakistan and his journey to coming to the US and finally getting his green card, his experience working for a large corporation and what skills he learned in this setting that help him in entrepreneurship, and the behind the scenes of building this online summit and promoting it at the same time.
*****
This summit is for somebody who's either building a side hustle or a business and they've relied on in-person networking and referrals to get more customers, get connected to investors, get more clients, but now need to pivot, and want to learn how from people who have already been successful doing so.
*****
Get your buy one get one ticket for just $35 at onlinefirstsummit.com and connect with Moby on Instagram @notthatmoby, and check out his entrepreneurship podcast The Fireshow Podcast, https://thefireshow.com/.
*****
Don't forget to leave a review in your Apple Podcasts app if you've enjoyed this podcast!
*****
ThriveHQ is also closed for the time being, but be sure to DM us on IG at @thriveonlife if you want access to our new FREE online community, filled with resources to help you THRIVE.