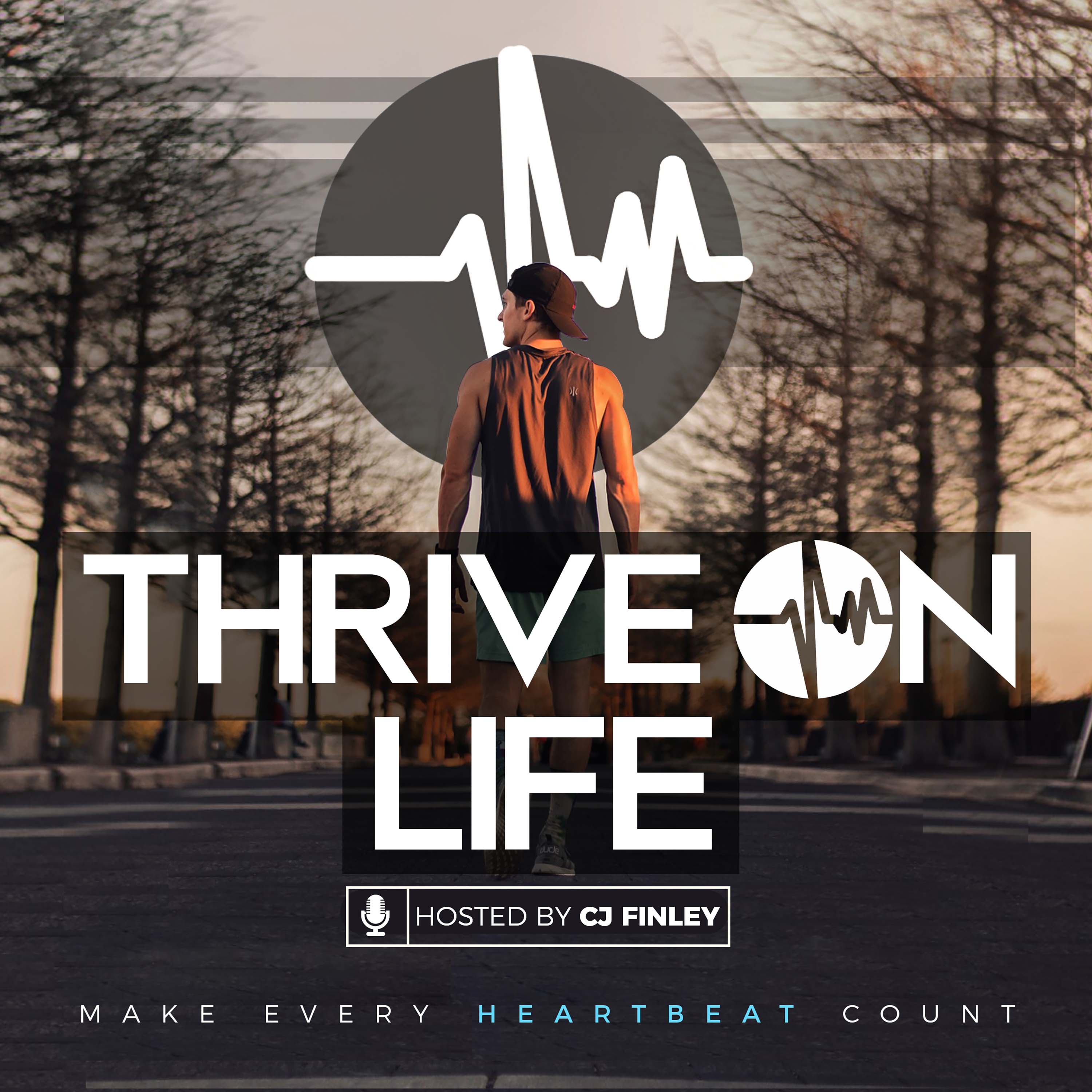 Stefan Djordjevic's biggest dream since he was a young boy has been to go to mars.
Simple, right?
For a while, Stefan thought he would accomplish this by becoming an astronaut.
But after getting a taste for what it's truly like working for NASA, and due to his not being the most perfect human specimen, as per the requirements to be an astronaut, Stefan resolved to get there by a different strategy.
Stefan is a pilot, ironman, breakdancer, tech start up investor, app developer, filmmaker, and is always innovating. Want to know his big "moonshot idea" to disrupt the marketplace, make millions, and get to mars?
Tune in to find out. This conversation is truly….out of this world;)
Connect with Stefan Djordjevic
Read his email newsletter: https://www.stefan.news/
Follow him on Instagram: https://www.instagram.com/stef_ball/
ThriveHQ is also closed for the time being, but be sure to DM us on IG at @thriveonlife if you want access to our new FREE online community, filled with resources to help you THRIVE.