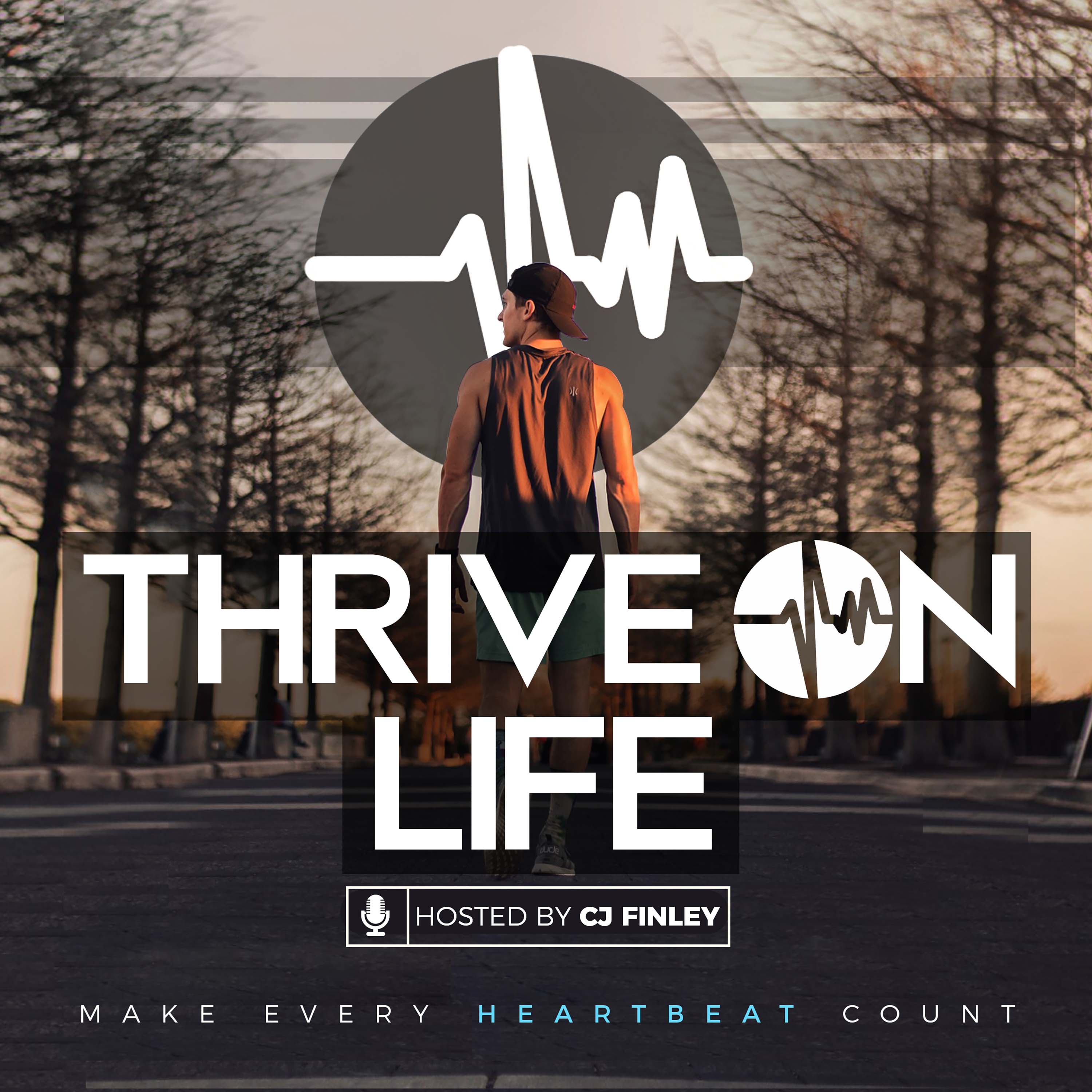 Dana Drahos is all about pushing her boundaries and putting herself in new and uncomfortable situations in order to grow. That's how she ended up leaving her small New Jersey farm town to go live in Vietnam, and that's how she dove headfirst into becoming a podcast manager, without really knowing what she was doing and not having anyone to look to for guidance who'd done this before.
*****
It hasn't been easy, that's for sure, and she is still learning. You need to hear this episode if you're just starting out in online business and are suffering from "shiny object syndrome" where you're having trouble choosing one niche, or if you're wanting to move abroad but thinking…"Is it really doable?".
*****
We also talk about podcasting, of course! And how to know if it's time to hire a podcast management team for your business, what the advantages are of doing so, how to get great guests on your show, and the type of mindset to have when starting a podcast.
*****
If you are a business owner wanting to start a podcast but feeling stuck in analysis paralysis, or you already have a podcast and don't have the time or energy to take it to the next level, Dana and her team would love to help you with their done-for-you podcast launch and management services and consulting.
*****
Connect with and support Dana Drahos:
Website: https://www.danadrahos.com
Dana's podcast Creators in Saigon: https://creators-in-saigon.simplecast.com/
Instagram: @dana.drahos
*****
ThriveHQ is also closed for the time being, but be sure to DM us on IG at @thriveonlife if you want access to our new FREE online community, filled with resources to help you THRIVE.