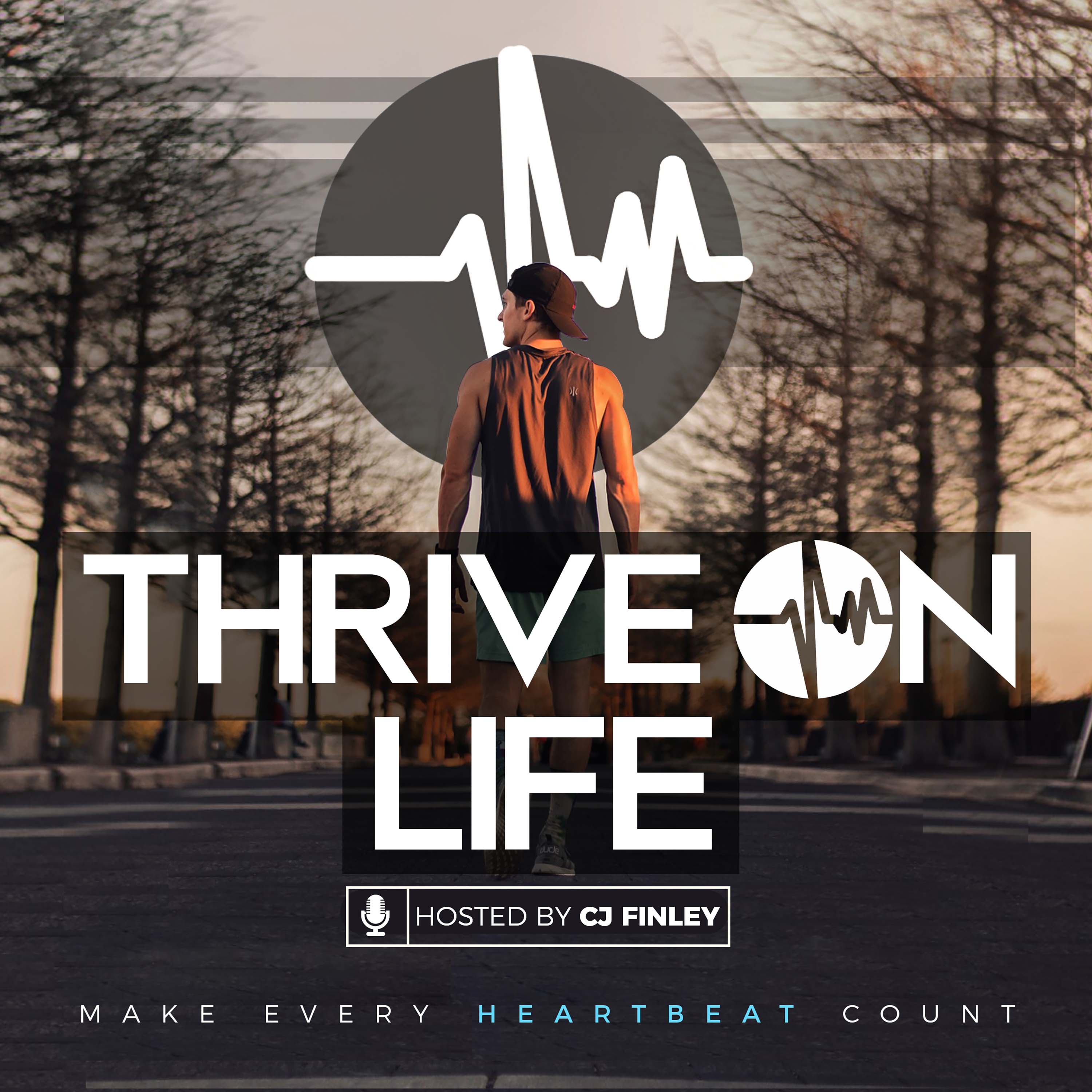 Dr. Matt Delgado and Dr. Scott Mitchell, Founders of LifeSpring Chiropractic, are here to *set you straight* about what it truly means to live a healthy lifestyle, and how to truly differentiate yourself in business.
-----
Dr. Matt came to Austin nothing but $2k and a passion for helping people live more *in alignment* with health and wellness. He called his college mentee Dr. Scott to come to Austin, check out his humble office and discuss the vision for creating a new chiropractic experience. Despite Dr. Scott having many amazing job offers at the time, he really *had a hunch* that this was the way he could make more of an impact on the community.
-----
And these two *vertibros* have done just that. They are dedicated to educating the community of Austin, Texas about holistic health and encouraging people to take care of their bodies, especially now in these times of the coronavirus.
-----
In this episode we talk about how these guys got addicted to crack....ing peoples' backs;), answer the question of how to know what to give away for "free" in business (hint: nothing is really for free, even if there isn't a dollar amount attached to it), how to trust your gut to make decisions and stay true to yourself, and the importance of creating an experience for your customers (and how to do so).
-----
Dr. Matt Delgado and Dr. Scott Mitchell are looking to work with people in their twenties, thirties or even young forties who want to be healthier so they can perform better and recover better, whether you're in pain or not!
-----
At the time of this recording, due to coronavirus lockdown, LifeSpring Chiropractic office is currently closed, but definitely follow them on Instagram @lifespringchiro, @drscottmitchell and @drmattdelgado for updates!
-----
ThriveHQ is also closed for the time being, but be sure to DM us on IG at @thriveonlife if you want access to our new FREE online community, filled with resources to help you THRIVE.