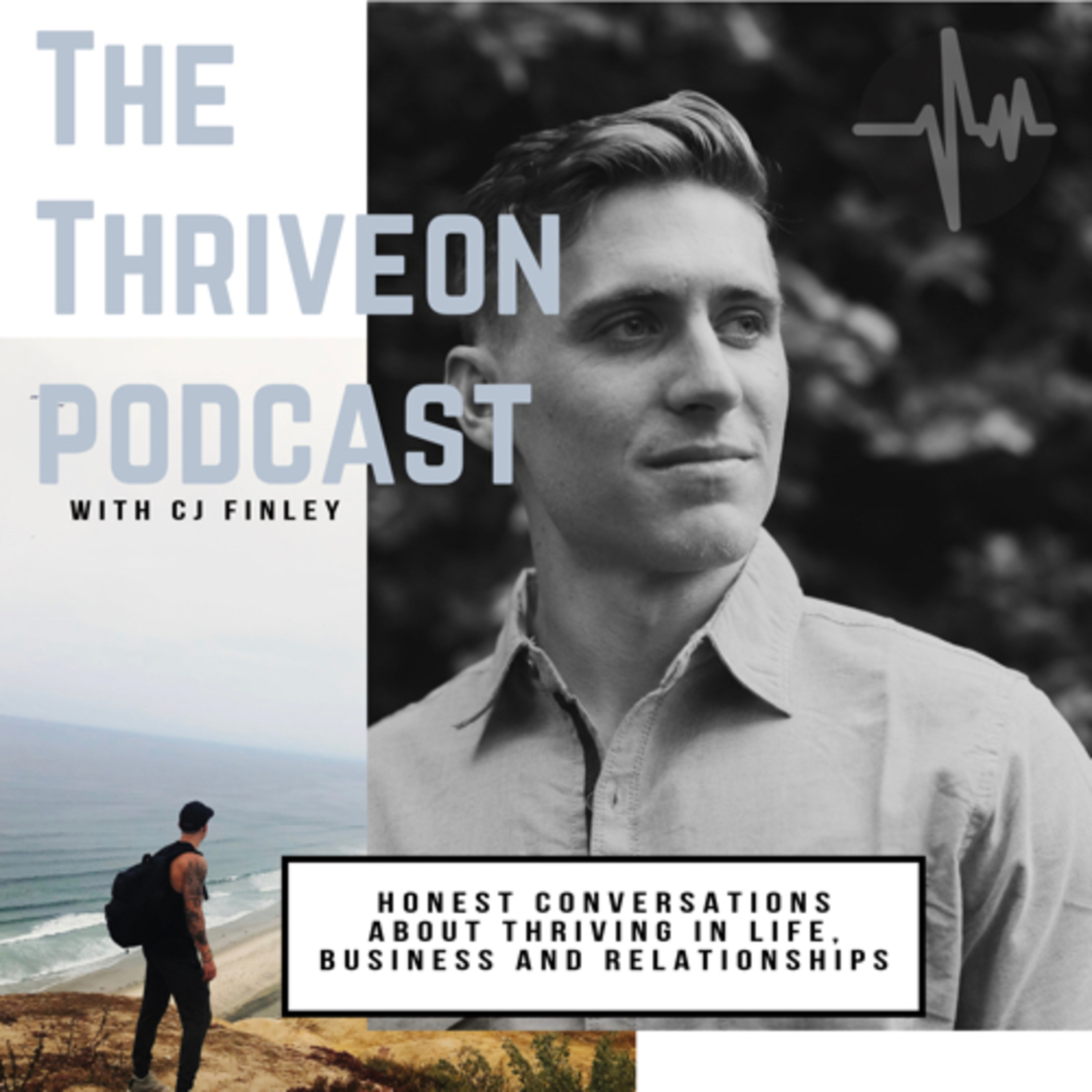 Nikki Zahka has always been shy, introverted, and used to hate her body. Now, she's excelling at (and loving) her corporate sales job AND helping so many people transform their lives through her passion of fitness and wellness coaching.
This episode is perfect for the person who feels like they're too shy to put themselves out there or to be good at sales (Nikki was SUPER nervous for this interview and yet she CRUSHED IT!) This is also for you if you've been wondering..."Do I HAVE to quit my day job to be an entrepreneur? Can't I love my 9-5 corporate job AND make money doing my passion on the side?" The answer is...HELL YES.
Tune in to learn:
-Nikki's story of still loving her corporate job AND saving her passion for the side
-The most important thing you can do to achieve your fitness (or any) goals
-How to get a job that you really want but are way under-qualified for
-How to transition from working in an office to remote working
-Why CJ and Nikki are both happy they didn't major in Exercise Science in college, even though that's what they were most interested in, and instead majored in Engineering and Business
-How to be successful in sales without being pushy
Nikki is passionate about helping you get healthy and fit! She customizes every package to do what fits best in your schedule and what actually will work for you and your body. She helps you make those lifestyle changes that you can maintain for the long term. She's happy to work with clients who are between the ages of 18-50 and most often works with college students.
For full show notes: https://www.thriveonlife.com/blog/you-don-t-have-to-turn-your-passion-into-a-full-time-job-with-nikki-zahka
Follow her on Instagram at: @getfitwith_nikki
Visit her website: https://www.getfitwithnikk.com/for
---
Send in a voice message: https://anchor.fm/thrive-on-life-podcast/message