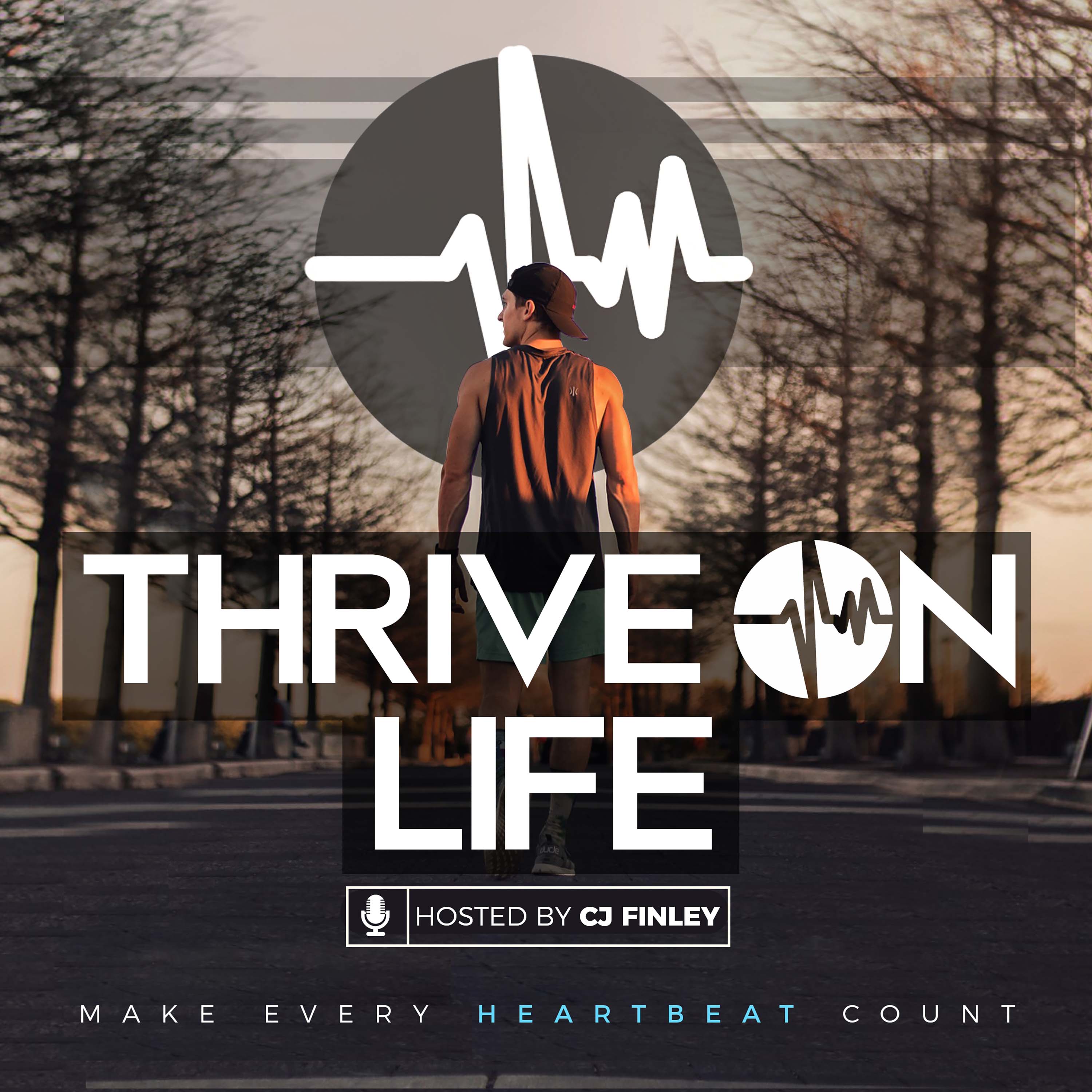 In this short episode, CJ discusses how "doing hard things" can be helpful when asking the questions such as, "what is my purpose in life, where do I belong, who do I want to become..."
Key Topics
Why is CJ questioning his purpose in life?
Are you asking yourself thought provoking questions?
What "hard things/challenges" are you signing up for?
What does living an adventurous life look like for you? 
Connect with CJ Finley:
ThriveOnLife Podcast Instagram