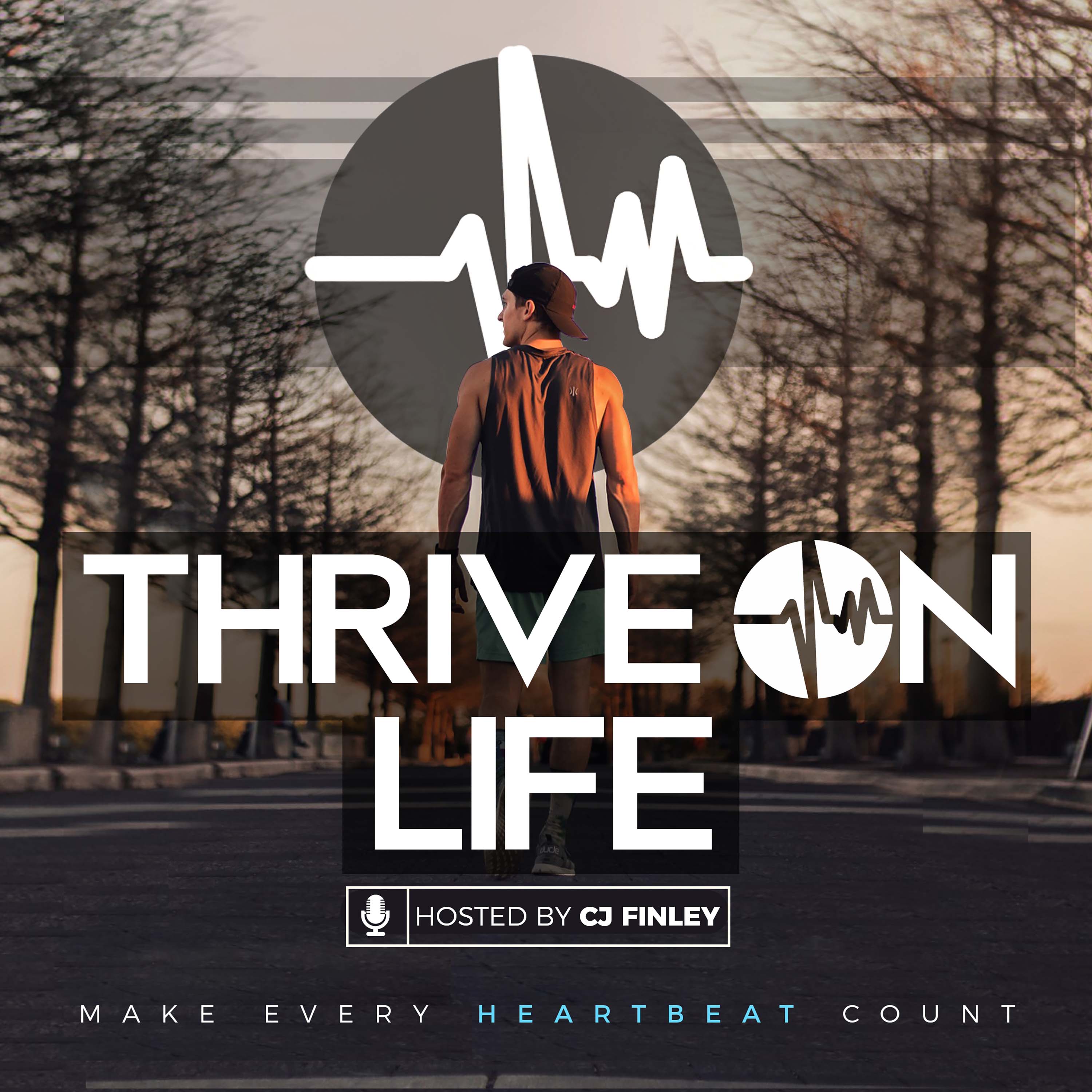 In this episode, we welcome Thanh Pham to the show to discuss how to be more productive in a distracted world. We also chat about the importance of relationships, common mistakes people make that hurts their productivity, how to be happier, and so much more. Tune in for more and see below for a full list of topics covered in this episode.
Key Topics
Thanh's story of losing his passport in another country

His takeaways after his trip to help others

How Thanh helps people be more productive and where the obsession with it began

The most common thing people do that hurts their productivity

How to be more productive with email and direct messaging

The things Thanh is up to today and how to connect with him

Defining what "thriving" means to Thanh

What would make people happier?
Connect with Thanh
Connect with CJ Finley: