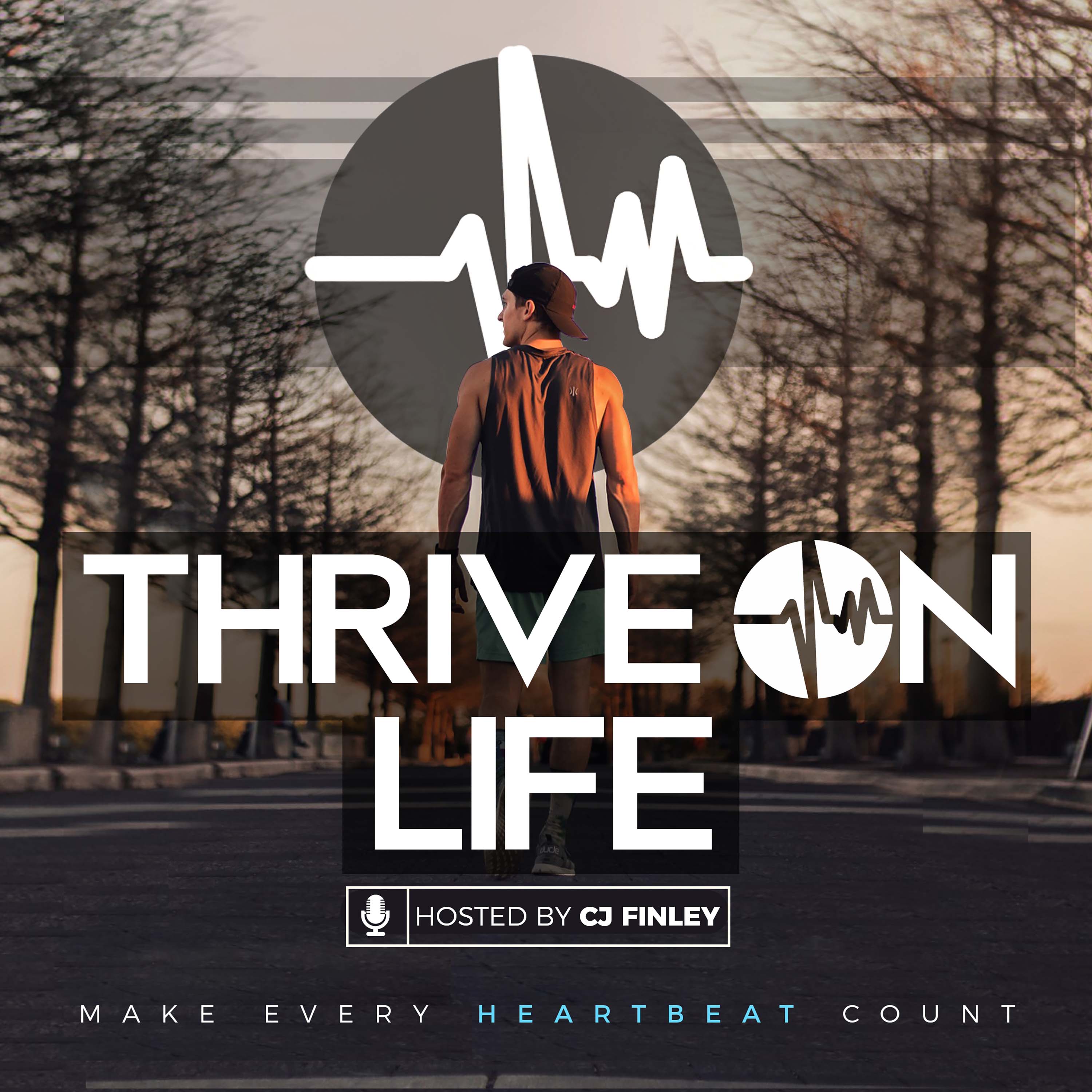 In this episode, we welcome Dr. Amberleigh Carter to the show to discuss how we can tap into a higher frequency to live life on our own terms. We also chat about what a doctor of metaphysics does, healthy/unhealthy suffering, breathing practices, and so much more. Tune in for more and see below for a full list of topics covered in this episode.
Key Topics
The importance of "playing" and having fun as an adult 

How Amberleigh became a Doctor of Metaphysics and how she helps people

Why it's so important to nurture yourself

Healthy vs unhealthy suffering 

Masculine and feminine energy 

What is a "state of being"?

Breathing practices and their influence on your body

Metaphysical touch and how it affects the human body

What it looks like to work with Amberleigh 

What does "thriving" mean to her?
Connect with Amberleigh:
Connect with CJ Finley: