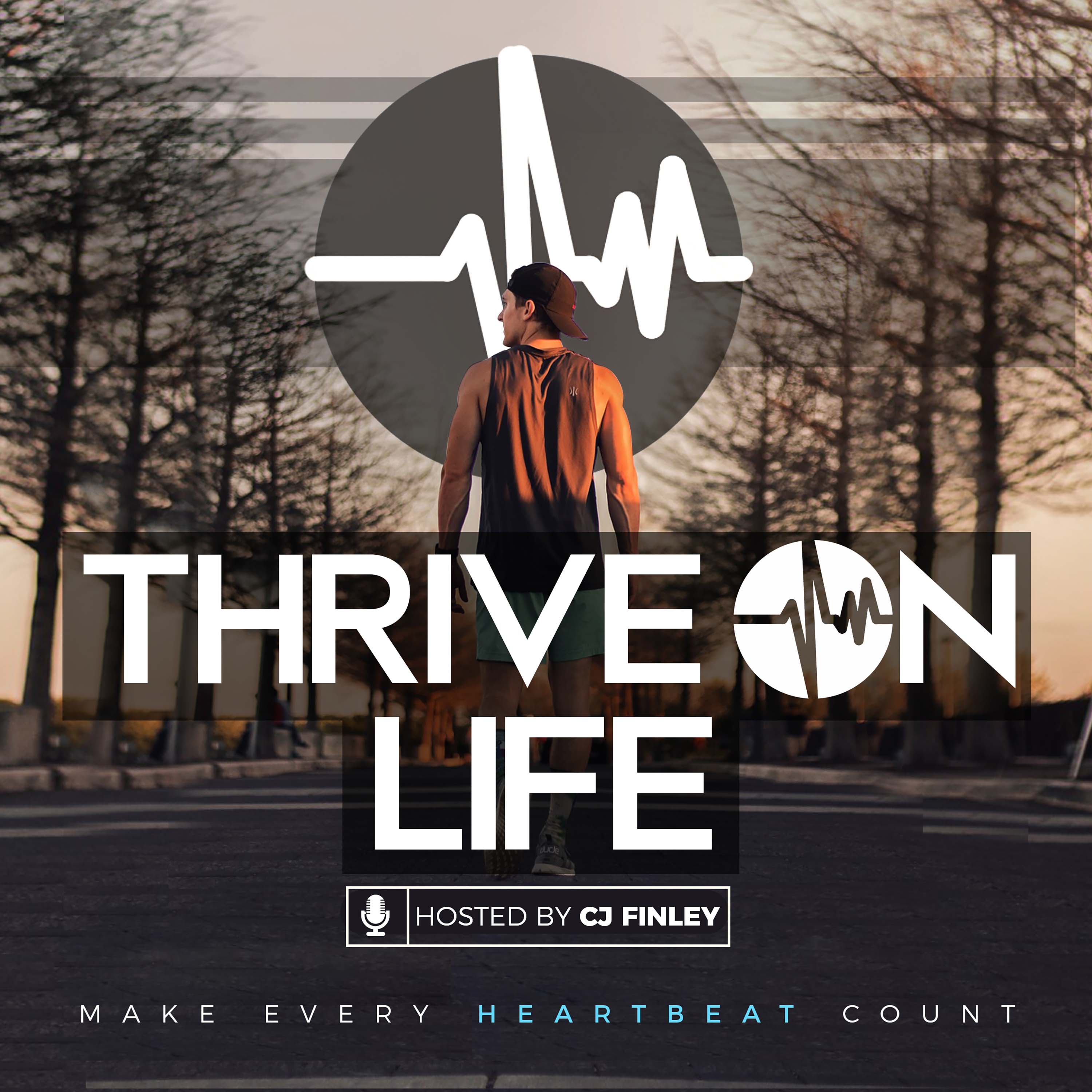 In this episode, we welcome Kevin Kirsch DPT, founder of Blue Door Physical Therapy in Boulder, Colorado to the show to discuss recovery and its importance to our physical and mental health. We also cover the current issues with the medical/education systems, his PT business, common mistakes and misconceptions, measuring fitness goals in a healthy way, and so much more! 
Tune in to hear Kevin's story of #thriving and see below for a complete list of topics covered in this episode.
Key Topics
How our current medical and education systems are failing us

Kevin's background and credentials

How Kevin started his physical therapy business

Why did Kevin choose this path and the struggles that led to his decision

What is the common denominator is most injuries?

Common mistakes people make when lifting or working out

Improving how you move vs just lifting heavy weight

Measuring fitness goals in a healthy + intentional way 

Why knowing what truly motivates you is important 

An ideal change to the healthcare system

Recovery practices that anyone can do 

What does "thriving" mean to Kevin?
Connect with Kevin:
Connect with CJ Finley: