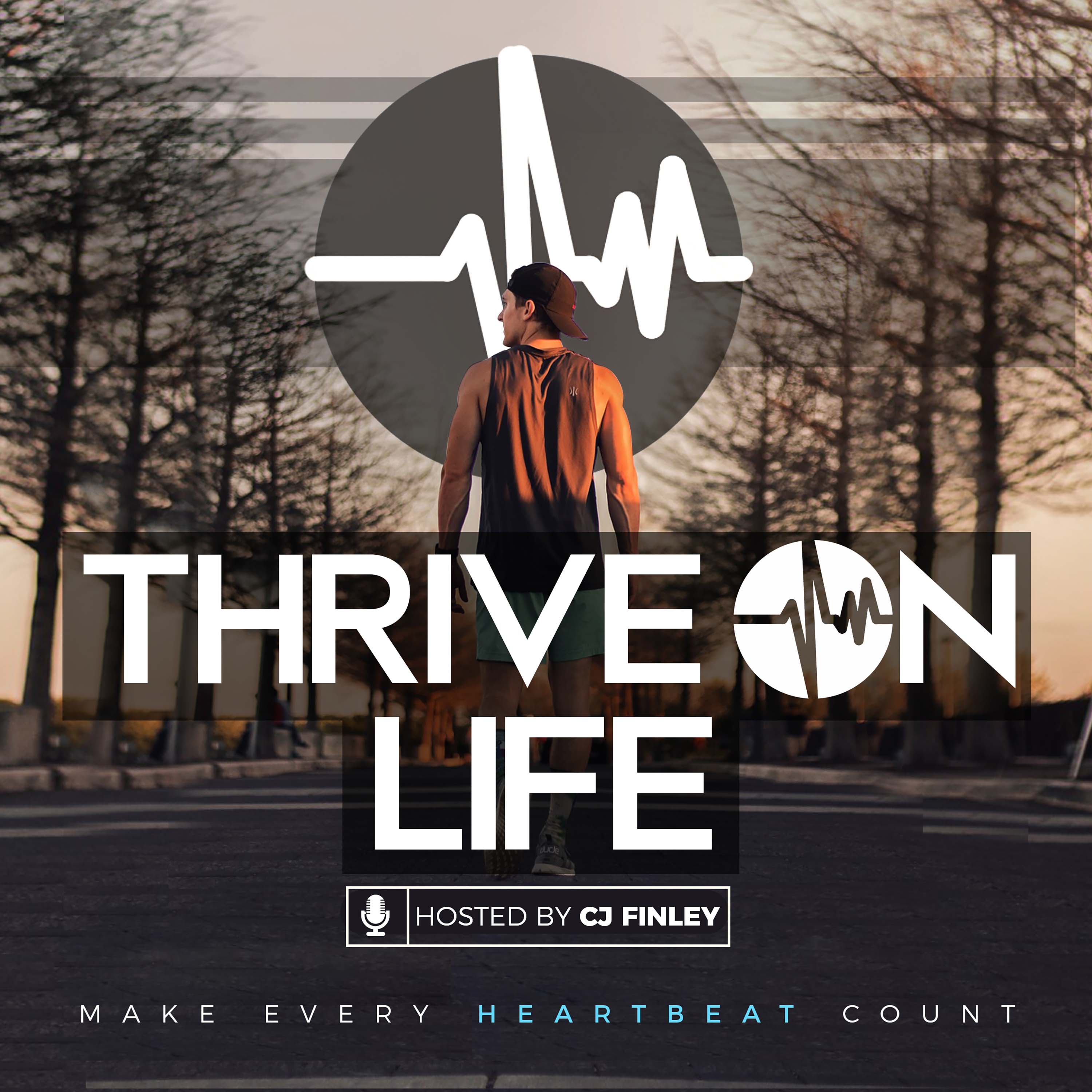 In this short episode, CJ discusses how you have been conditioned to "do too much" all at once, and how doing less will help you become a better version of yourself. 
Key Topics
Doing too much doesn't mean doing it well.
Defining a "better" use of your time.
How to fill your time with less of what society wants, and more of what you want. 
Connect with CJ Finley:
ThriveOnLife Podcast Instagram