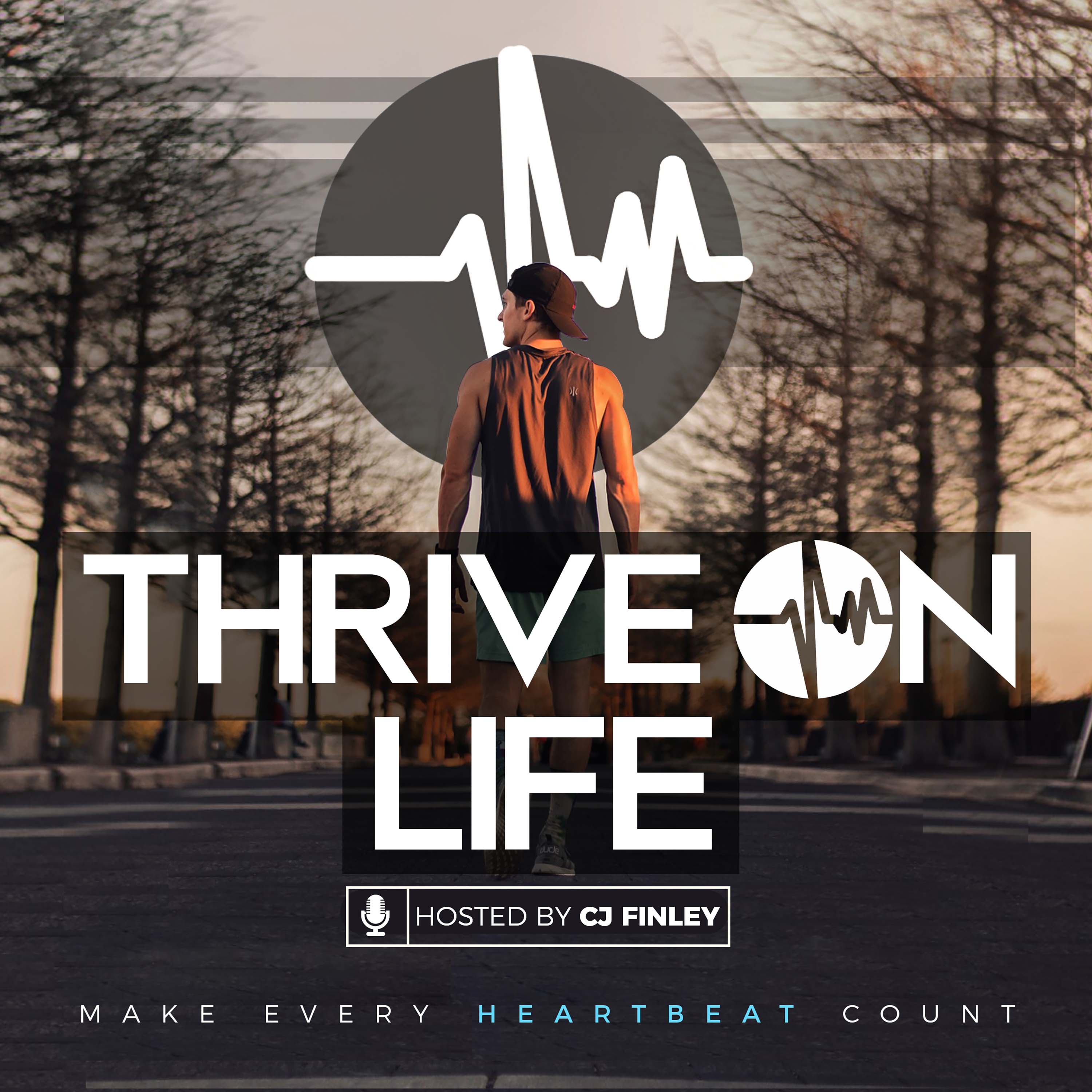 In this episode, we welcome Ellen Tsai to the show to discuss how to remove the blocks that are holding you back so you can step into a life of thriving! We also discuss finding your passion, transitioning from corporate to entrepreneurship, embracing your journey, and so much more.
Tune in to hear Ellen's story of #thriving and see below for a complete list of topics covered in this episode.
Key Topics
Self-awareness and removing "blocks" from your life to get to your next level

Tapping practices to identify your mental blocks

How Ellen found her "deeper why" and found her passion

Her background and the events that led her to where she is today

Ellen's "blocks" she had to overcome along her journey

Transitioning from the corporate world to the entrepreneurial space

Embracing your own path and passions

Why do we feel that we have to stick within the box society creates for us?

Choosing what's right for yourself

Placing yourself in constructive environments and why it matters

The timeline practice and focusing your time to get you where you want to go

Who Ellen is seeking to support and how to connect with her

What does "thriving" mean to her?
Connect with Ellen:
Connect with CJ Finley: