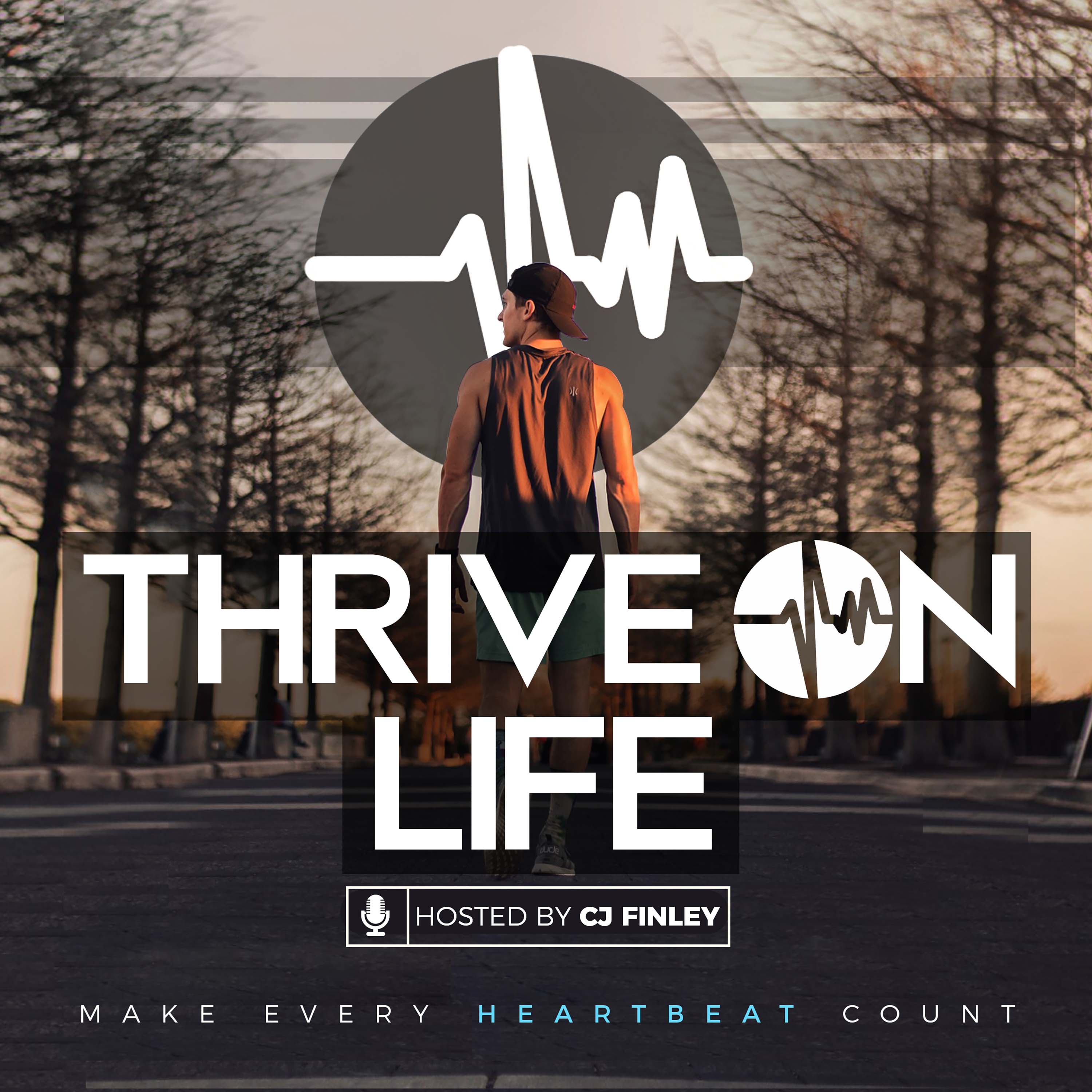 The "ThriveOn Wife", Erin Finley, is back on the show as we discuss the most important lessons learned after four years of marriage.
In this episode, we also chat about prioritizing time, open communication, making major decisions as a couple, managing conflict, and so much more. Tune in for more and see below for a full list of topics covered in this episode. 
Key Topics
One of the most important lessons Erin has learned after 4 years of marriage

Prioritizing time & why it is important

Why do we want to control other people?

Having open & honest conversations with our significant other + why it matters

CJ's most important lesson from marriage

Why core values matter help you prioritize your life

What do most people expect from marriage?

Making decisions as a couple

Why compromise is essential

Seeking growth with your partner + managing conflict

What are CJ and Erin working towards?
Connect with Erin: 
Connect with CJ Finley: