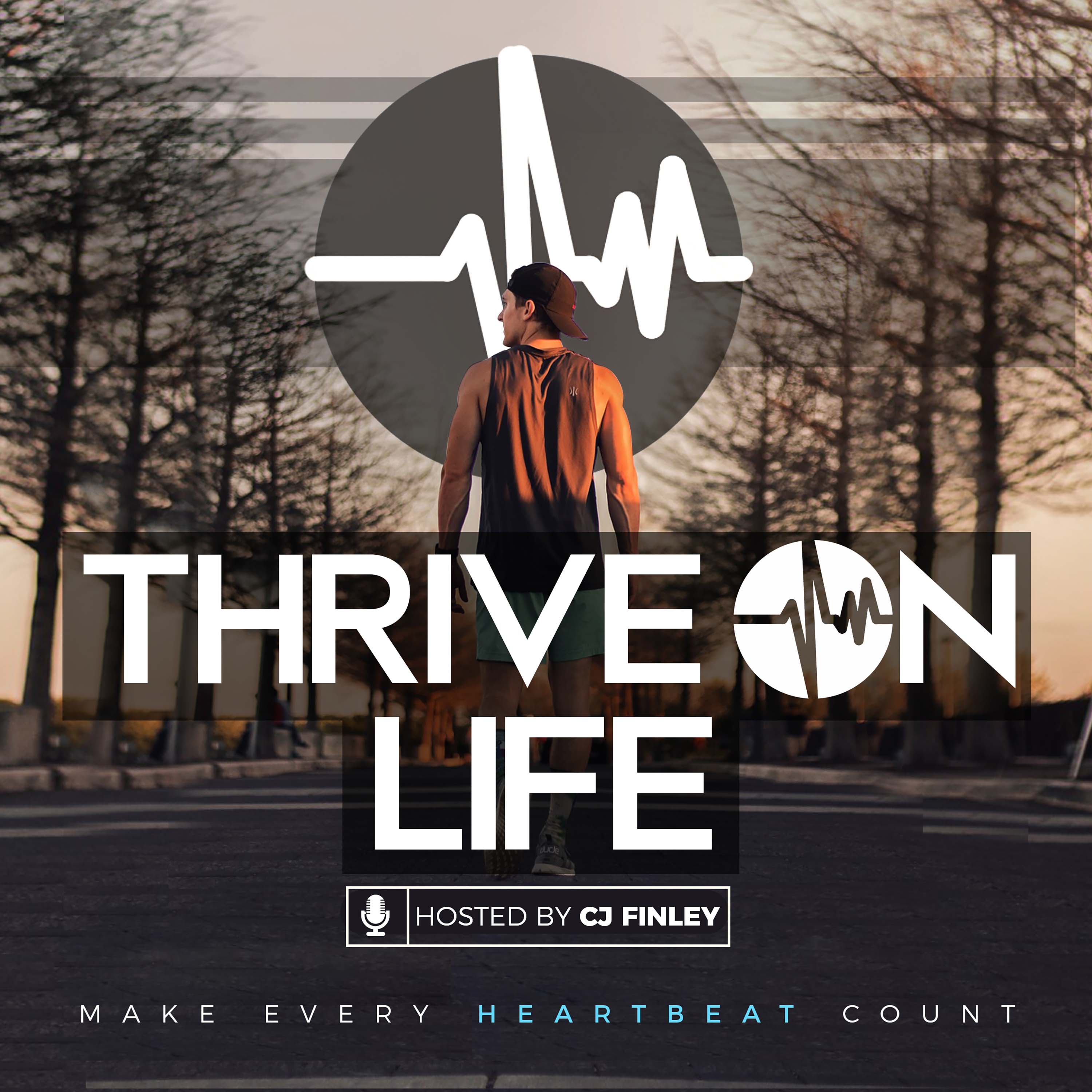 In this short episode, CJ describes how his pursuit of becoming a better Entrepreneur positively changed his entire life for the better, as well as how it could potentially help you too.
Key Topics
What did CJ initially invest in to improve his life?
How Entrepreneurship improved his health.
Why personal health matters to the amount of impact you can make.
Connect with CJ Finley:
ThriveOnLife Podcast Instagram