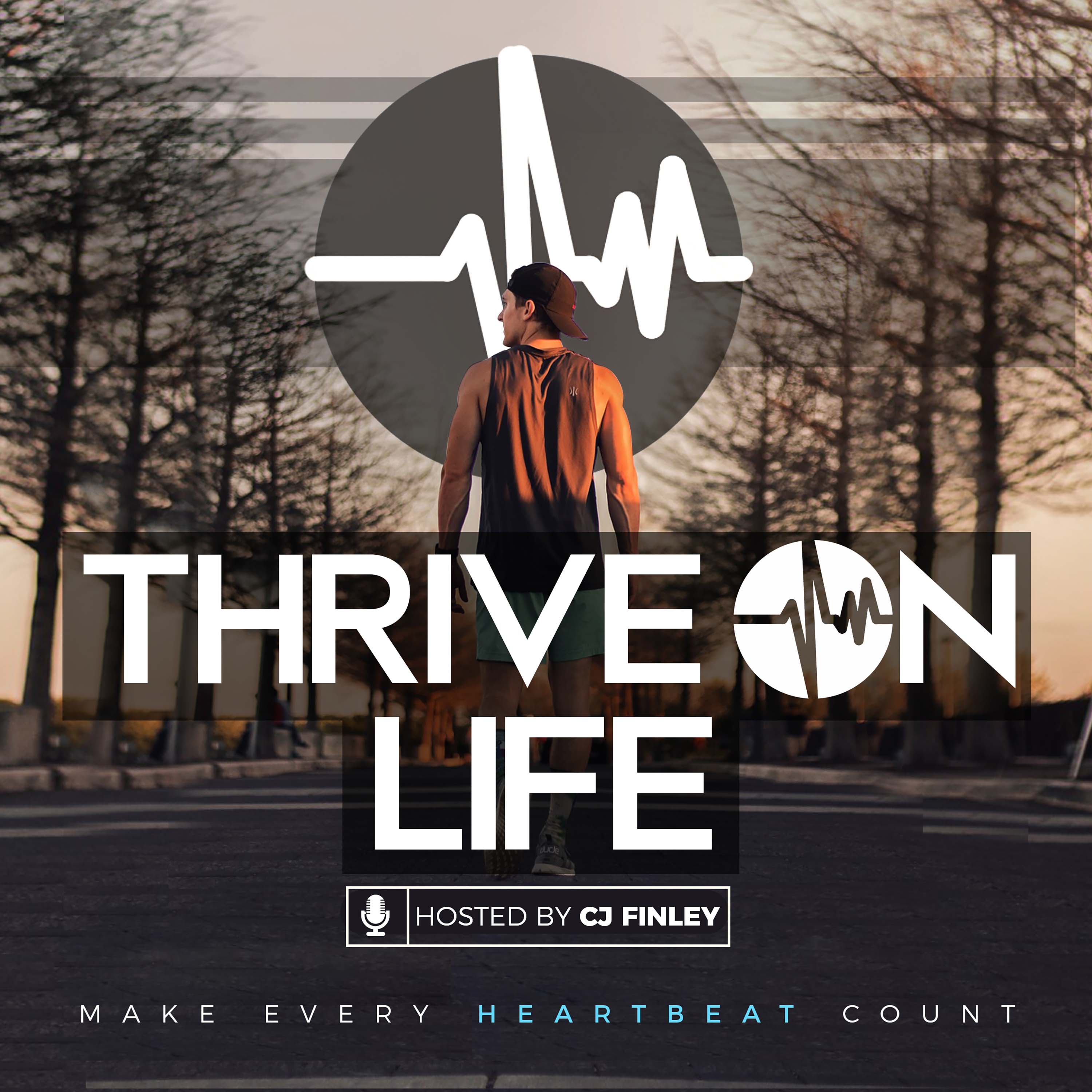 "Impossible is not a statement, it's a challenge." - Joel Runyon 
In this episode, we welcome Joel Runyon to the podcast to discuss what it means to challenge the impossible and push your limits for a better life. We also chat about the importance of just showing up as you are, why you don't have to be an "expert" to make an impact, how he accomplished running seven ultramarathons on seven different continents, and more!
Tune in for more and see below for a complete list of topics covered in this episode!
Key Topics
How Joel accomplished running seven ultramarathons on seven different continents and the hardest part of conquering that challenge 

His background in running 

How he built his mindset to be able to withstand that challenge 

Joel's blog, how he got started in blogging, and how it has evolved into what it is now

Why you don't have to be an "expert" to make an impact

How running and pushing yourself helps with both the monotonous, daily tasks and the business world

Explaining how the saying, "anything is possible" is a lie and why that's actually encouraging 

Viewing the "impossible" as a challenge vs a statement 

How to take steps to push your limits and test the impossible 

Showing up is better than not doing anything at all 

Joel's experience raising money to build schools through running and how he came up with the idea 

How you can start making an impact now

Increasing accountability with yourself 

Joel's brand and how to connect with him

What does "thriving" mean to Joel
Connect with Joel: 
Connect with CJ Finley: