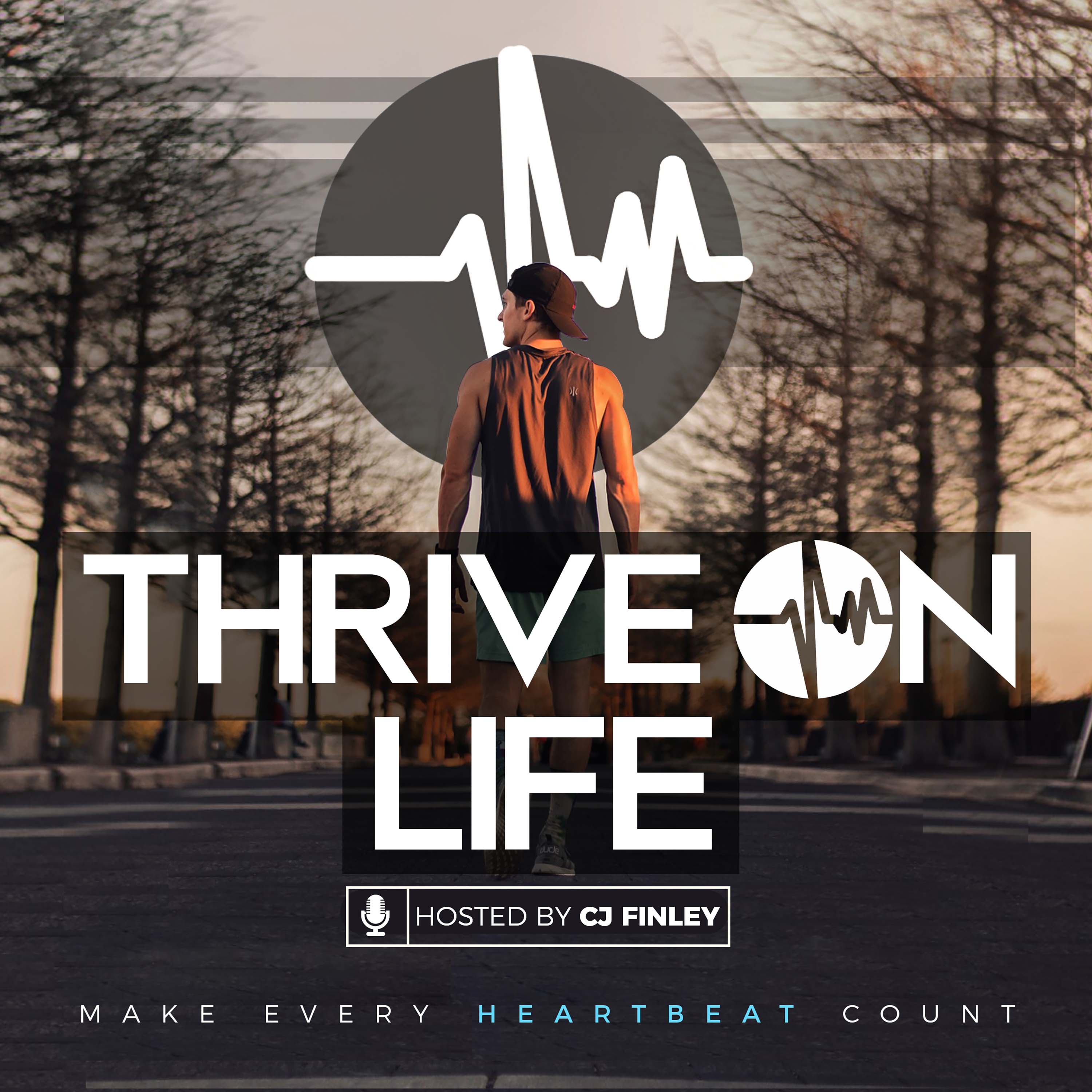 We have all dealt with tremendous pain at some point in our lives. 
Yet, not all of us learn how to turn that pain into a much bigger purpose.
In this short episode, CJ introduces the concept of turning pain into purpose, and how he and his wife are on a lifelong mission to help others around them live a more fulfilling life by conquering the pain and tragedies everyday life puts us all through.  
Tune in to hear the pain CJ has been battling, and how he started his path to using it as fuel for a bigger purpose. 
Key Topics
CJ's lifelong endurance of pain.
Why mental pain was tougher to conquer.
The questions CJ began to ask himself to master his pain.
How Erin helped CJ find his purpose.
Asking for help when you need it. 
Connect with CJ Finley:
ThriveOnLife Podcast Instagram