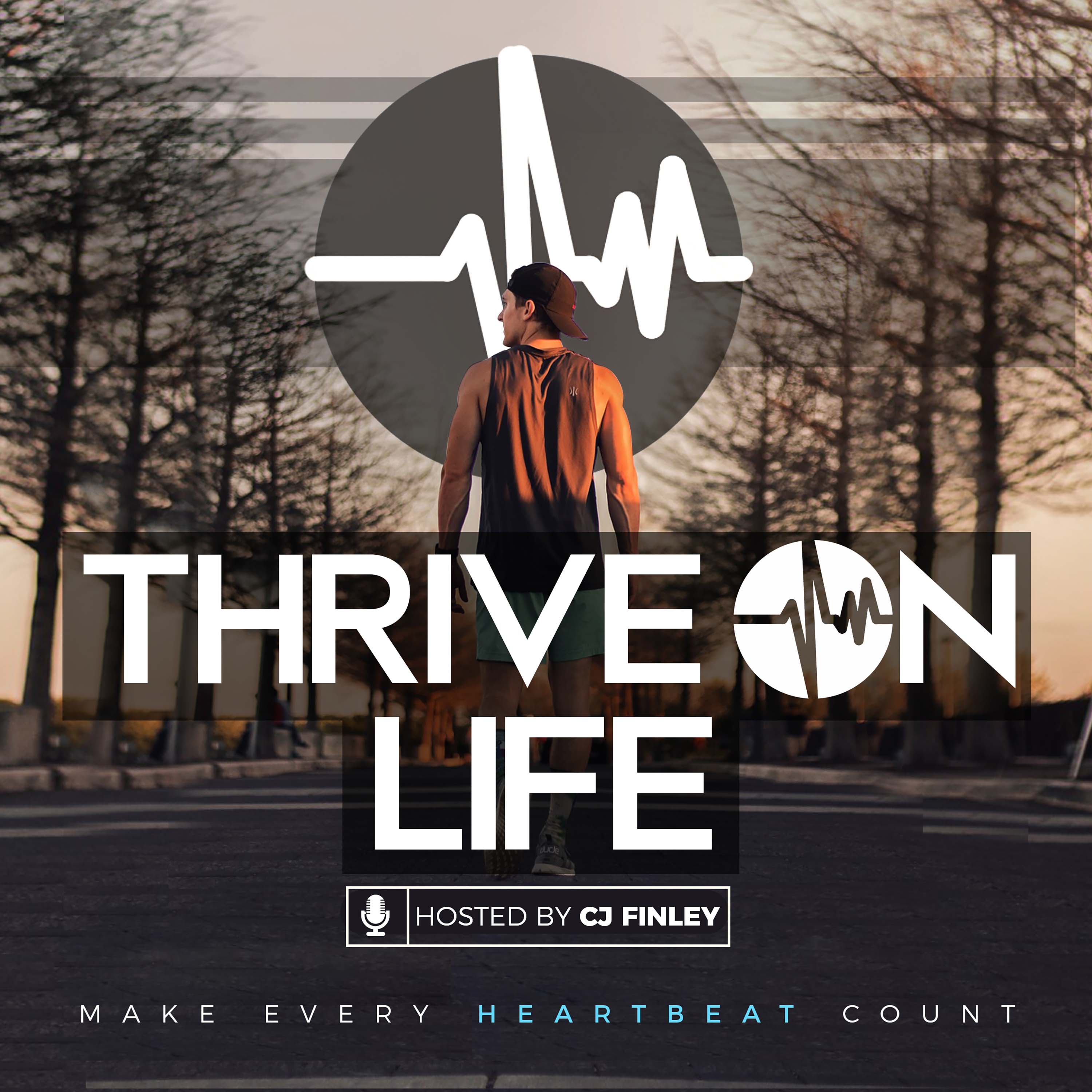 Have you ever reflected on the bad habits that are holding you back? Maybe you have...what have you done to change those bad habits?
In this short episode, CJ reflects on the bad habits he is working towards "unlearning," and asks you the listener, to reflect on your habits, keep the good, unlearn the bad, and live a more fulfilling life!
Key Topics
Bad habits accrued from school, family, and friend groups.
Why unlearning your bad habits is important to opening space for good ones.
How CJ acknowledges the two "bad" characters within him.
Why relinquishing control is vital to your peace. 
Connect with CJ Finley:
ThriveOnLife Podcast Instagram