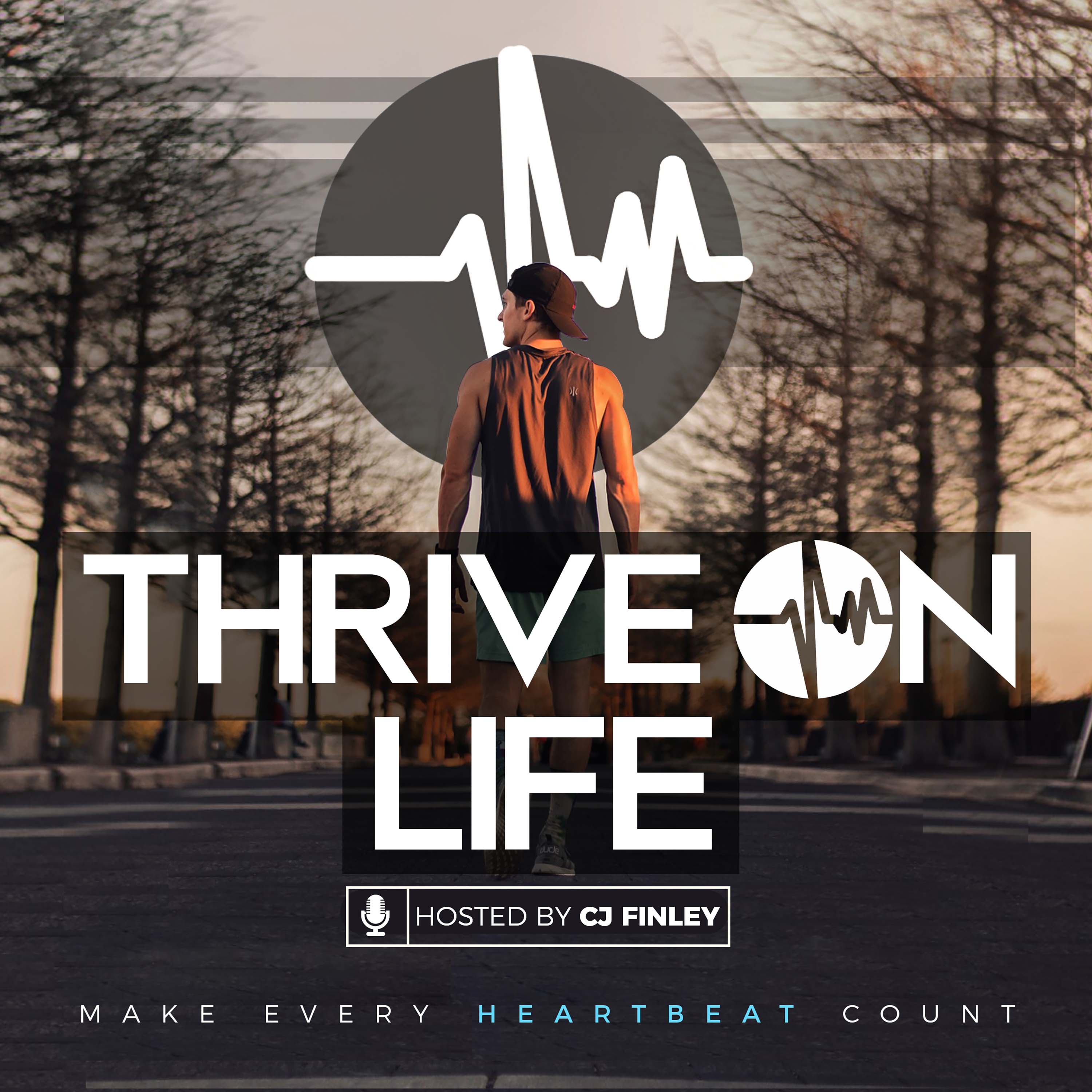 If you've ever considered jumping on the podcasting bandwagon, this episode is packed with value just for you!
In this episode, we welcome Ryan Helms, Founder and CEO of Legacy Media to the show to chat with us about podcasting, and to break down who should versus who shouldn't start a podcast. We also chat about overcoming doubt, his podcasting business, the logistics behind running a podcast, and so much more!
Tune in for more and see below for a full list of topics covered in this episode!
Key Topics
Why Ryan moved to Austin and his van life experience

How he got into podcasting

Growing a podcast and how he did it

How he left a full-time job to pursue his passion

Dealing with doubt

How he built his team and tips for anyone looking to hire others

Advice to someone looking to start a podcast 

What is the process after recording a podcast episode?

How much should you pay for an editor?

The best software to use with your podcast team 

What content has been working best for him

The problems he is currently facing

Who should connect with Ryan and how to do so

What does "thriving" mean to Ryan
Connect with Ryan: 
Connect with CJ Finley: