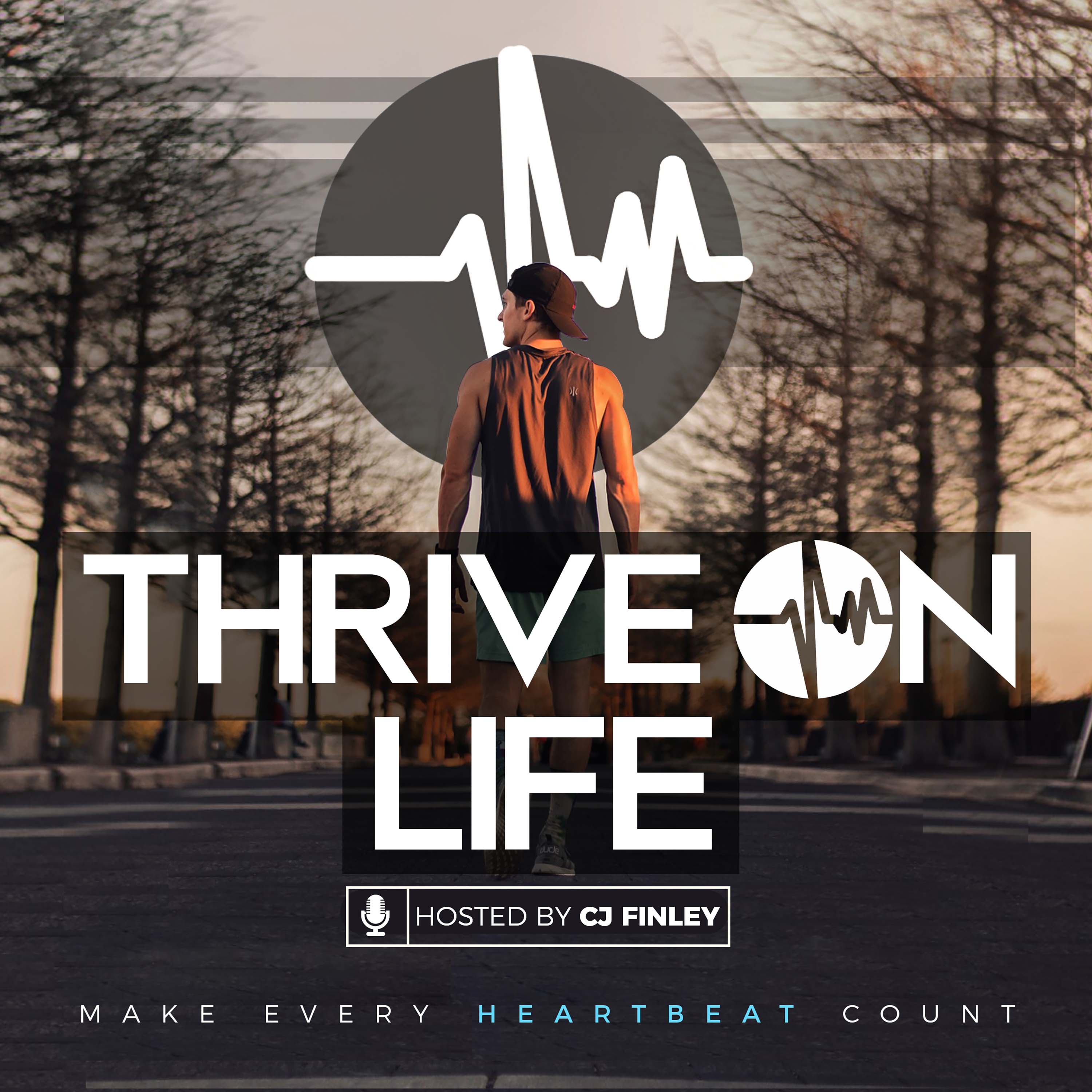 Have you ever heard someone say to "humble yourself?"  While in certain circumstances, this is the right approach, it should not be the way you go about your entire life.
Gaining confidence is CRUCIAL! And sometimes being too humble can hurt your chances of gaining the confidence you need to achieve your life goals. 
In this short episode, CJ reads off the definition of humble, and discusses why he believes most people misinterpret what it means to be a humble individual, and how that may be having a negative impact on their self-confidence.
Key Topics
The true definition of humble.
Why curiosity is the key to confidence.
How to be both humble and confident. 
How to be valuable in any room you walk into.
Connect with CJ Finley:
ThriveOnLife Podcast Instagram