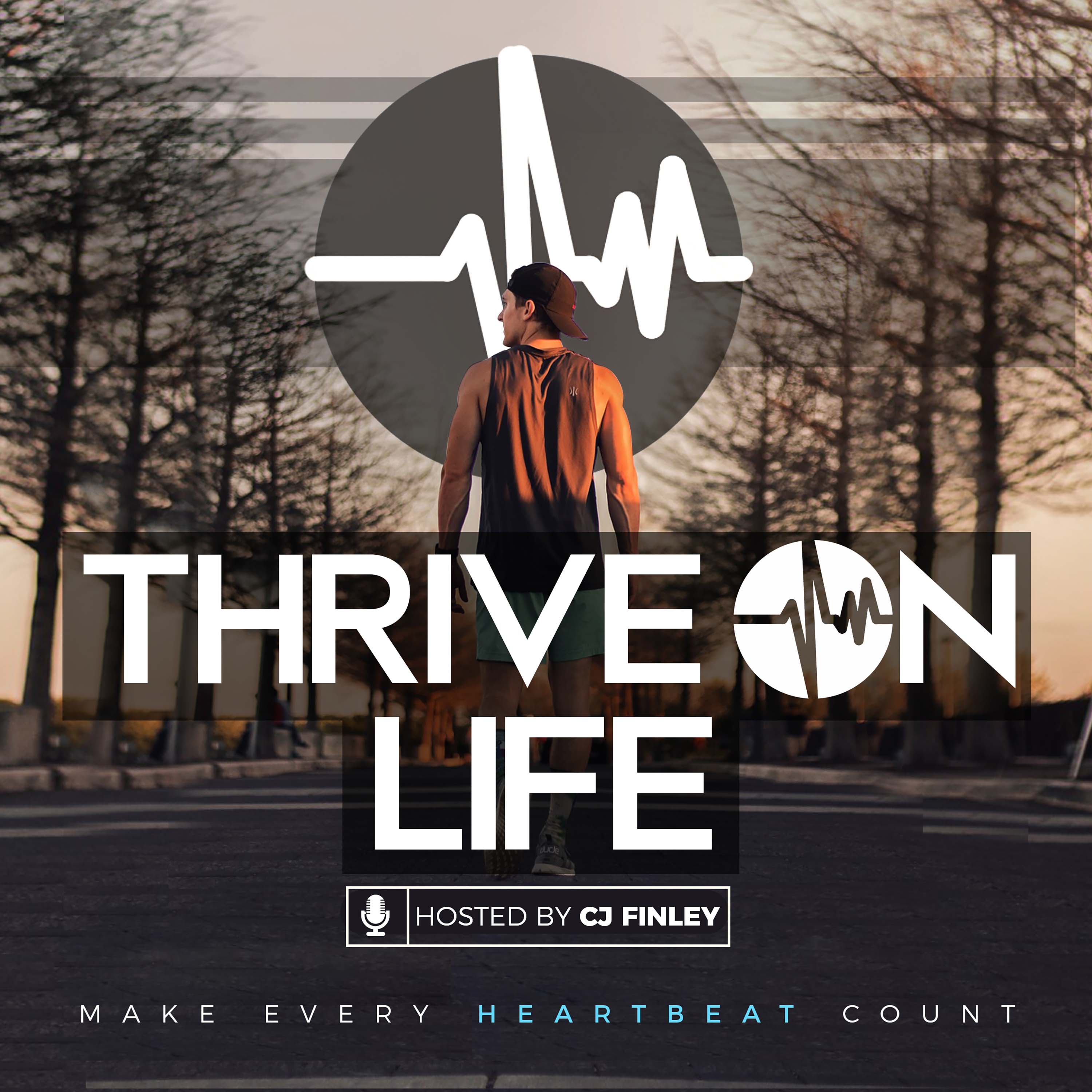 Noah Huisman joins us again this week to chat about what he and CJ have been working on, the benefits of opening up to opportunity, how to thrive in 2022, and so much more! We also chat about their latest project together, why you are enough, and the fear of failure. Tune in for more and see below for a full list of topics covered in this episode and a link to Noah's previous episode with us.
Key Topics
Breaking down what CJ & Noah have been working on together

Why they both feel a draw to Austin and the perks of living in the ATX

The power held in opening yourself up to opportunities and the benefits that can come with it

The top things Noah did this year to step into who he has become and how you can step into who you were made to be

Overcoming the fear of failure 

Why YOU are enough and how to believe that truth and trust yourself

Learning patience and why it's important that things take time

Discussing CJ & Noah's latest project: The Oasyss Sauna 

How Oasyss came to be, the mission behind it, and the vision going forward into 2022

Why knowing what problem you solve is more important than a "business plan" 

What will it look like for Noah to "thrive" in 2022?
Check out Noah's previous episode here: E109 The What, Why, and How of Entrepreneurship with Noah Huisman
Connect with Noah: 
Connect with CJ Finley: