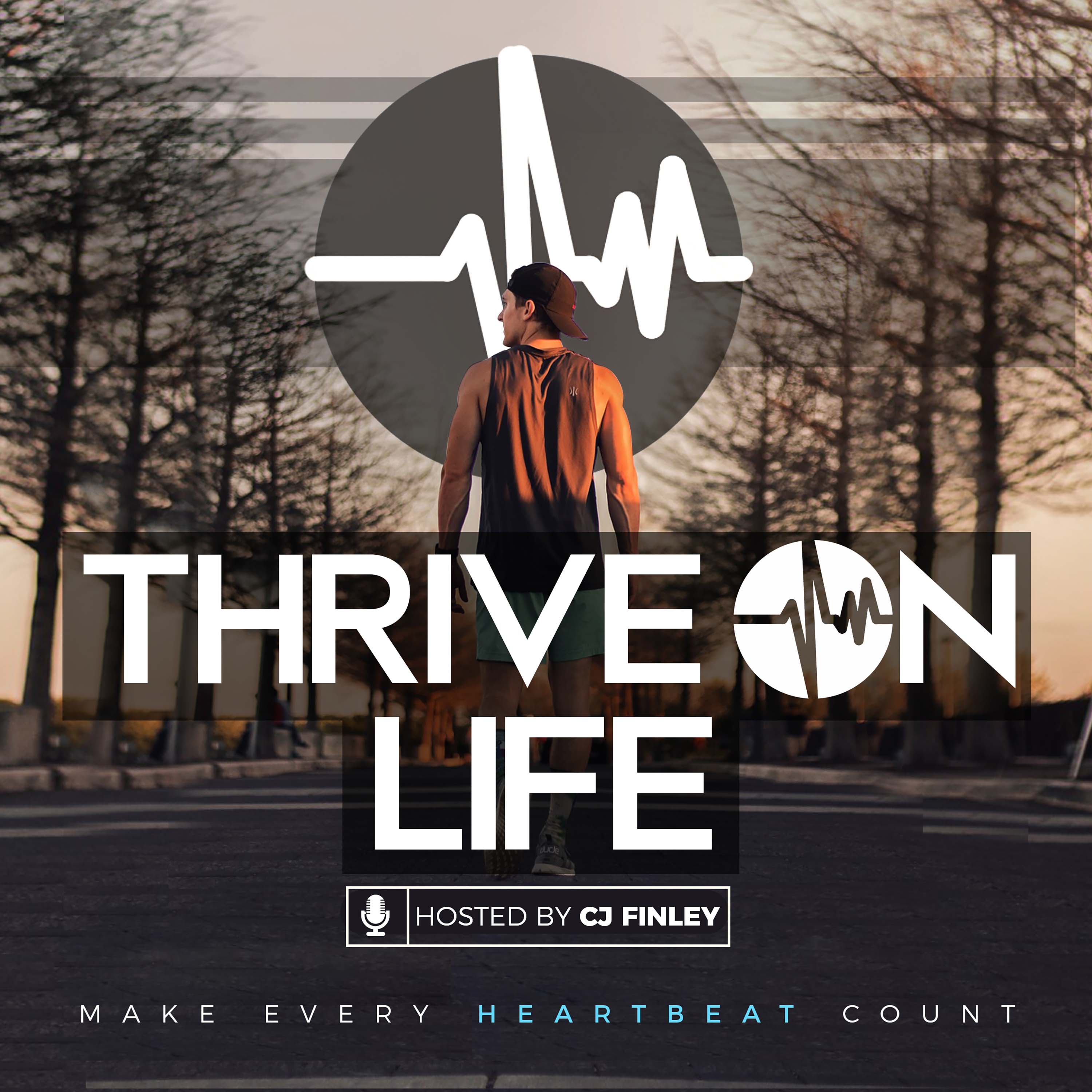 Sometimes life just has something better for you out there...you just have to lean in! Entrepreneur and author, Mike Limongelli, joins us this week to chat about his story of starting his first business, why he pivoted from it, what he is building now, and so much more! We also chat about and read an excerpt from his new children's book, Ellie and the Earth (linked below). Tune in to hear Mike's story of #thriving and see below for a full list of topics covered in this episode.
Get Mike's new book here: https://www.ellieandtheearth.com 
Check out Mike's previous TOL Podcast episode by clicking here.
Key Topics
How Mike got into entrepreneurship and what influenced him to do so 

When he started struggling with school and the education system

How the schooling/education system is failing kids growing up in it + what needs to change 

Mike's story of building his first business: a vegan ice cream shop in Austin, TX

The importance of building rapport to make the sale 

How to know when it's time to make a change in your life

Mike's life after the ice cream shop; what he has been building since and is working on today

Letting go of your ego 

How he plans to bring a vegan Italian restaurant to Austin

The story of his latest book, Ellie and the Earth, and how it came to be 

How Mike raised $5k in less than a week for his book on Kickstarter

Reading an excerpt from Ellie and the Earth with commentary from Mike

What "thriving" means to Mike
Connect with Mike: 
Connect with CJ Finley: