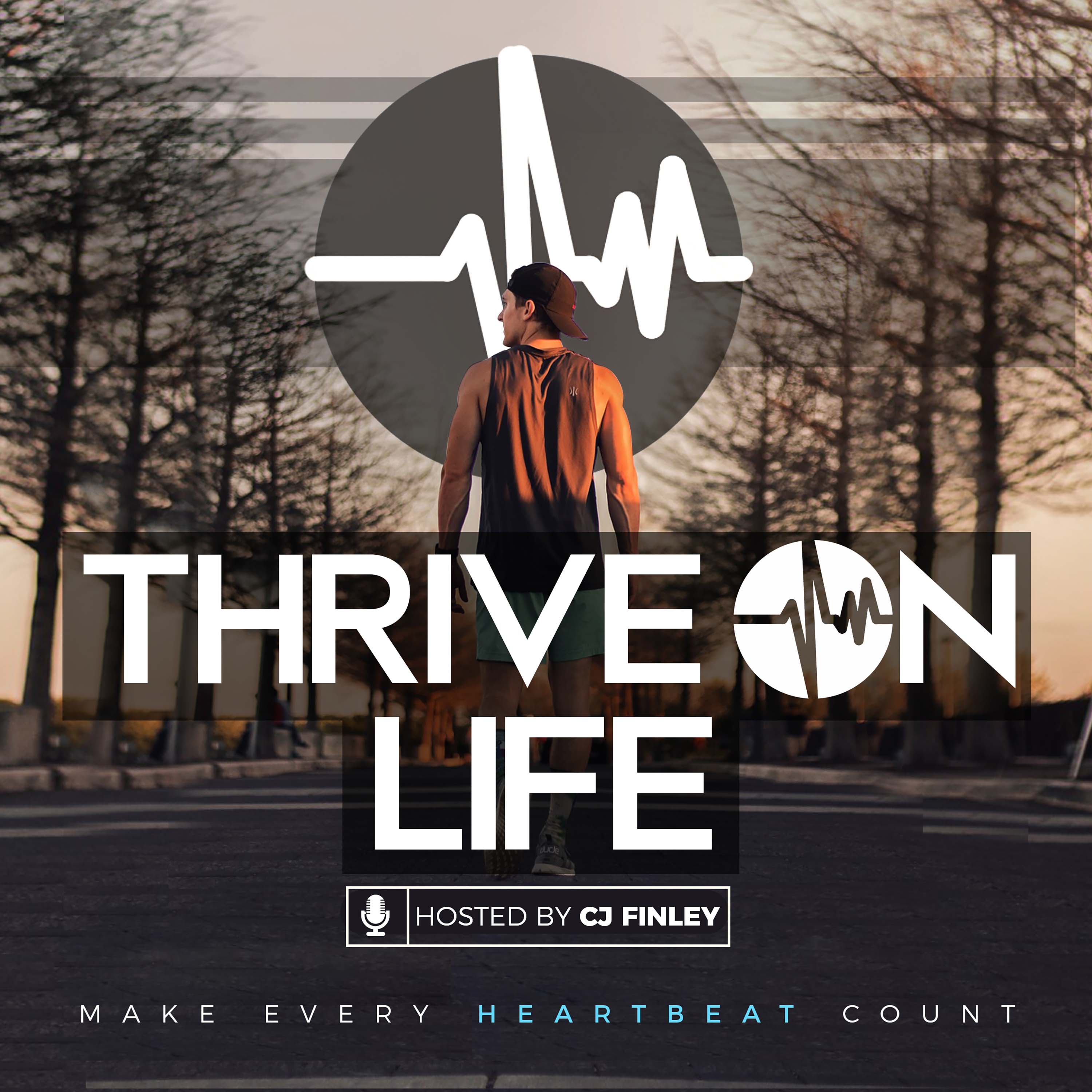 In this episode, Lee Noto, Intimacy Coach & Psychedelic Therapist, discusses with us how as human beings, because we struggle to be intimate with ourselves, it creates issues when we want to hold space and be intimate with others.
Lee speaks about and provides tools for us to become more present, and safer within our own minds and bodies so that we can go out into the world as a more complete, more intimate version of ourselves.
Key Topics & Timestamps  
0:00 Intro

0:30 How is Lee doing?

1:52 What is an Intimacy Coach and Psychedelic Therapist?

4:10 The work of a Psychedelic Therapist.

6:56 What does being intimate with yourself look like? And why do people struggle with that?

10:33 What keeps humans from bottling up traumas that happen in our childhood?

17:22 What are common relationship problems that Lee has experienced when coaching her clients?

29:34 How does someone go about understanding their "attachment" style?

41:16 What was the journey for Lee to get to the point of coaching others in their relationships?

52:23 What are some of the methods Lee uses to help other people step into being more intimate and learning to be present with themselves and their partners?

1:01:12 What type of practices should couples be doing to "feel more safe" and earn themselves more presence?

1:07:00 Taking time and space to process your feelings after enduring trauma.

1:11:00 How characteristic trait strengths can also be a weakness at the same time.

1:13:02 To be more intimate with your partner, make a list of the following… Fears, Needs, Desires, Assumptions, Radical Responsibility.

1:18:32 Does Lee have a helpful PDF/worksheet to share for people?

1:23:20 Lee's ideal client or people she would love to work with.

1:25:13 What does THRIVING mean to Lee?

1:26:18 CJ's biggest takeaway from this episode.

1:27:15 Lee's parting words of wisdom.
Resource: 
Fears, Needs, Desires, Assumptions, Radical Responsibility PDF
Connect with Lee:
Connect with CJ Finley: