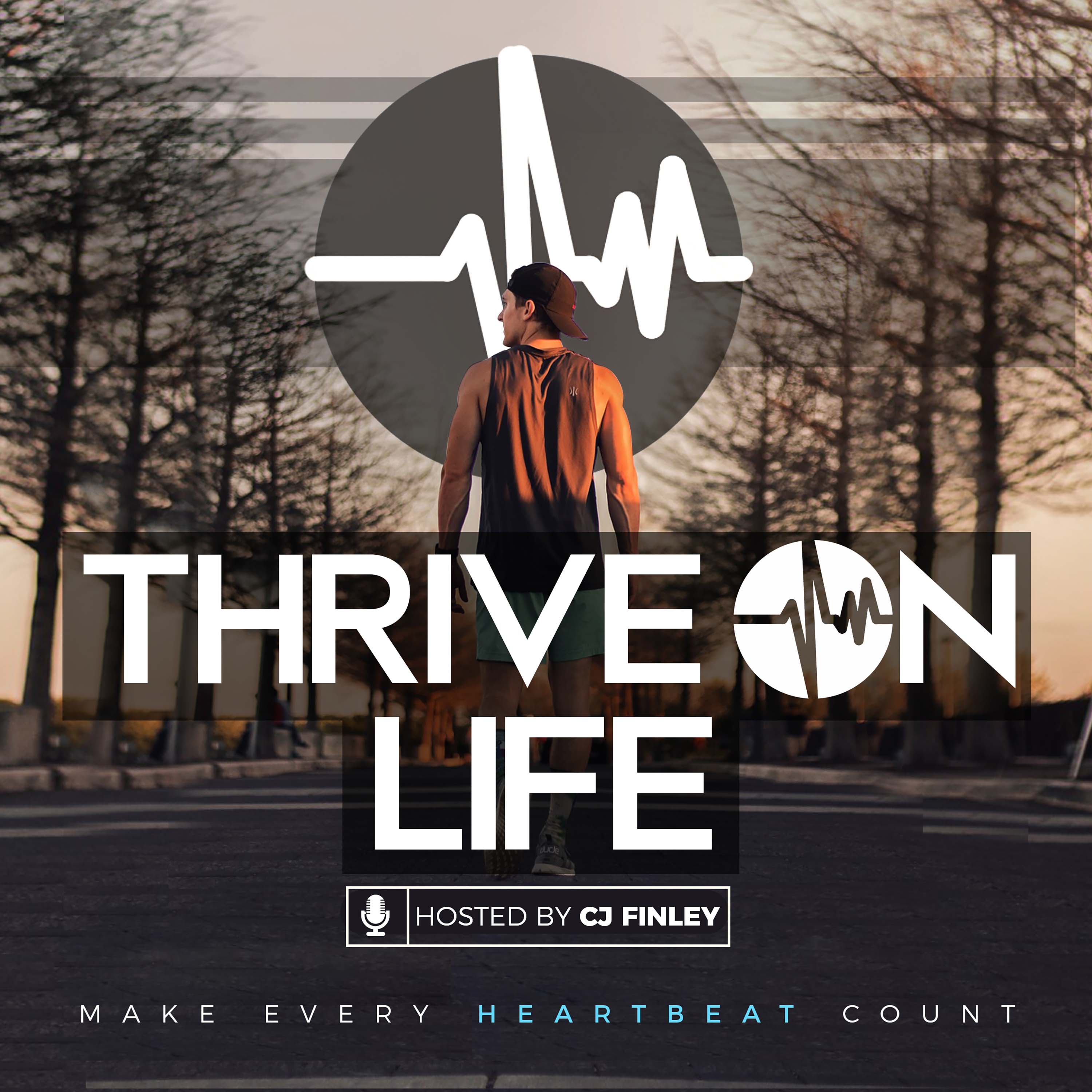 The holiday's can be a stressful time for many...but they don't have to be! In this episode, CJ and Erin Finley discuss their tips for enjoying a healthier, more relaxing holiday season. They cover topics ranging from mental health to sleep and everything in between! Tune in to hear some valuable tips and see below for a full list of topics covered in this episode. 
Key Topics 
MINDSET: Finding balance between goals and time with family, especially during the holidays. Also, how to handle grief during the holidays. 

MENTAL HEALTH: Tips to make travelling less stressful, how to lessen overwhelm, and discussing mental health struggles faced during the holidays 

NUTRITION: Defining "healthy" holiday eating, how to be sustainable through the holidays, and how to politely decline family-made foods that might not sit well with you

EXERCISE: How to stay on your exercise routine during these months, tips on making plans to "get in shape" and how to follow through, and favorite exercises for when on the go 

SLEEP: Simple tips to getting better sleep when not in the comfort of your own bed. Also what NOT to do when it comes to your sleep while traveling. 
Connect with Erin:
Connect with CJ Finley: