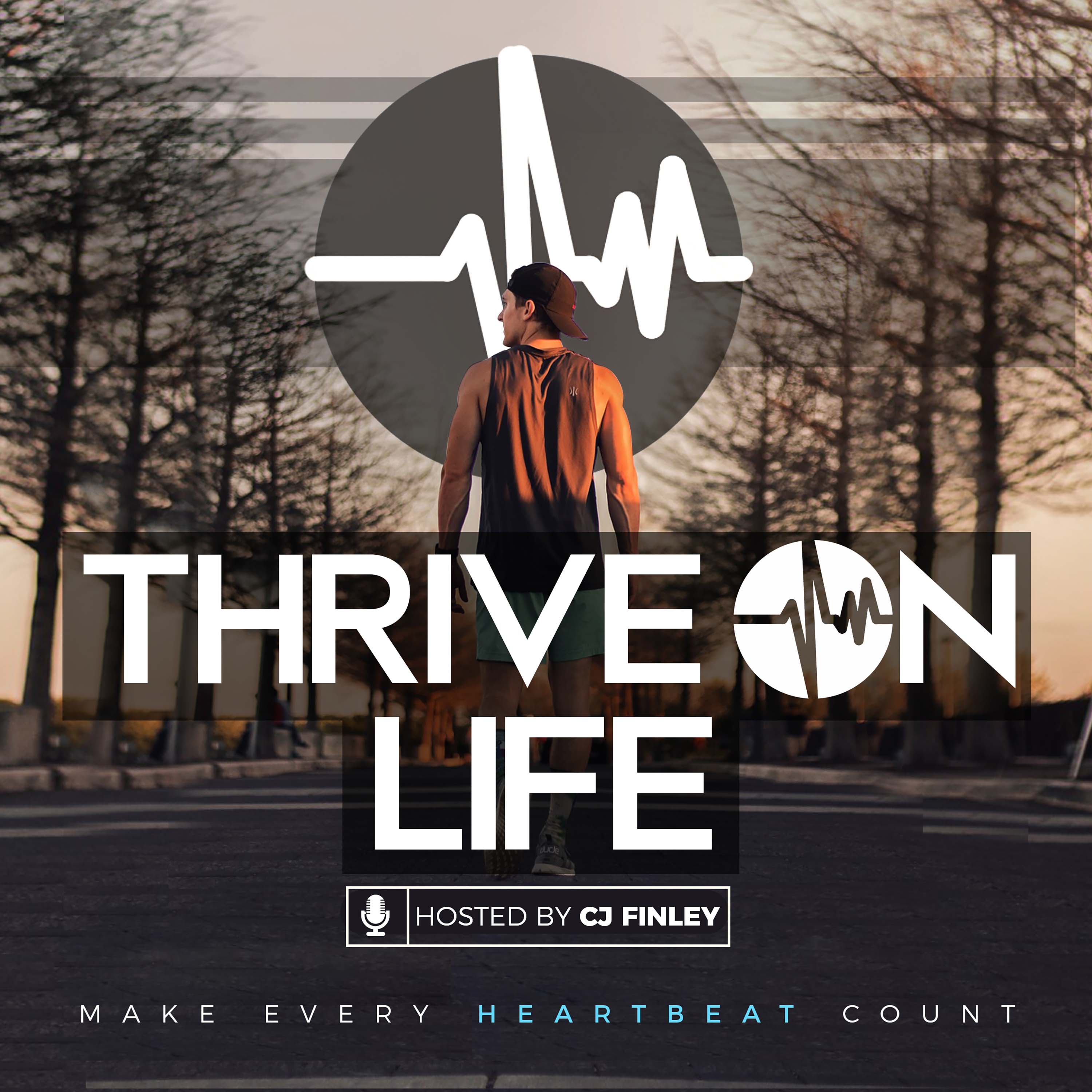 They say, "If it costs you peace of mind, then it's too expensive"... So, what is the true "cost" of THRIVING??
In this short solo episode, we hear from CJ as he breaks down how YOU can be thinking long-term about your health, education, relationships, career, and more. Tune in to learn how you can better optimize your present, for a more optimal future! 
Key Topics
The "cost" of your health 

How taking shortcuts leads to paying for it down the road

What is the real price of education? 

The long-term cost of relationships and how to give more in your relationships

Is your career/job worth it??
Connect with CJ Finley: