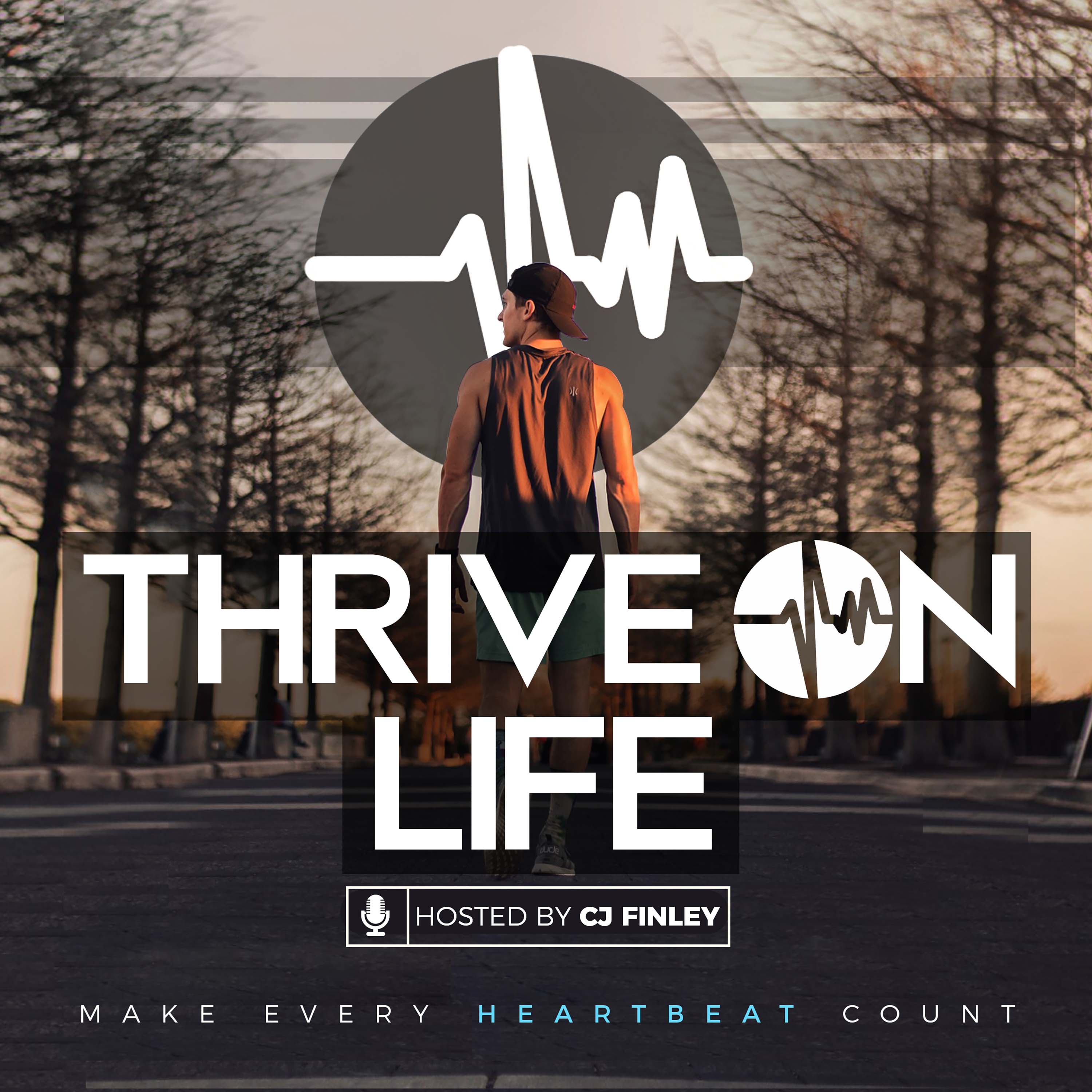 In this episode learn about a short 5-step process to help you reflect on your life, improve your habits and behaviors, and optimize yourself so that your future dreams become your current reality.
This is a YouTube podcast, so if you would like to see CJ work this out on a whiteboard, tune in at youtube.com/cjfinley and go to the ThriveOnLife Podcast playlist. 
0:49 Step 1 - what is your ideal life?
5:44 Step 2 - how to hold yourself accountable.
7:04 Step 3 - how to change your habits and behaviors.
11:07 Step 4 - swapping your bad actions for GOOD ACTIONS.
14:33 Step 5 - who do you admire? why do you admire them? and how can you take actions similar to them?